Fenix Funeral Directors in Beckton
Trusted and affordable – from £ 995
Beckton
Contact us today
Our experienced team is ready to help you
Our funeral homes in Beckton
Welcome to Fenix Funeral Directors in Beckton. Fenix Funerals was founded in 2014 with a clear aim – to ease the period of mourning, by helping you plan the exact type of funeral service you require, at a fair, fixed price, from the sanctity of your own home.
We truly know how difficult it is to go through a loss, so we are committed to making the actual funeral planning as calm as possible – because everyone deserves to say goodbye with peace of mind.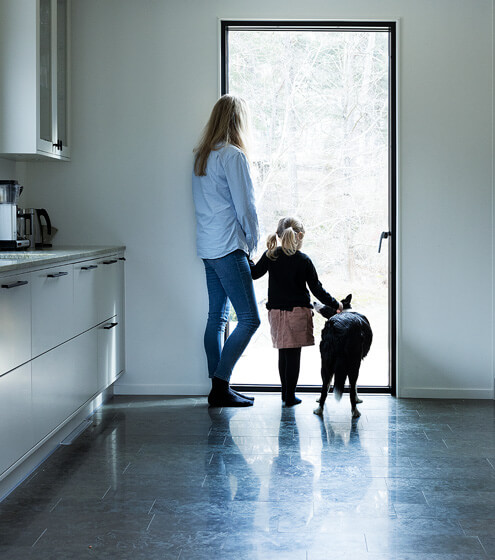 Planning a funeral in Beckton
Whether you're thinking about a religious funeral ceremony or a civil service, in a traditional or non-traditional setting, with burial or cremation, we are here for your exact needs. Our team of caring advisors will give you the appropriate support you need throughout this time, along with free recommendations, and a range of fixed-cost options, so you can plan a funeral that suits your situation, free from unnecessary stress or extra costs. 
At Fenix in Beckton, you can get hold of us whenever it suits you, from wherever you are, by phoning us, visiting our website, or coming in for a chat. If you're arranging the funeral ceremony as a group, we can create team meetings, so that everyone feels part of the planning process.
At Fenix, we'll make the legal procedures as simple for you as possible, whilst we arrange the funeral itself. You might never have organised something like this before, and it's normal to feel nervous – rest assured, we'll help make this an anxiety-free process. Our friendly team will answer any questions you have, and we'll always protect your interests; that means no unnecessary costs or last-minute surprises.
Honouring special requests
Despite the similar protocol that most funerals follow, each ceremony will vary slightly, according to your preferences. So, whatever personal touches you wish to add, such as picking a favourite musical piece, choosing flowers to suit a style, or creating an arrangement of photos – just ask, we'll assist. At Fenix in Beckton, our team dedicates themselves to making sure every sort of request is catered for, as this moment is all about you, and what you find meaningful.

When you contact us at Fenix Funeral in Beckton, you never have to worry about being treated like a "customer". For us, you are a fellow human being who needs support and help in a difficult time. You always get a personal adviser who is by your side through out the process.