Fenix Funeral Directors in Waltham Forest
Trusted and affordable – from £ 995
Waltham Forest
Contact us today
Our experienced team is ready to help you



Our funeral homes in Waltham Forest
Welcome to Fenix Funeral Directors in Waltham Forest. Fenix Funerals was started in 2014 based on one principle - to improve your experience, by enabling you to choose and personalise a funeral that suits your needs, at set prices, from the comfort of your home.
We know the difficulties of what you are currently going through, so it is our mission to ease your stress concerning any funeral arrangements – because you deserve to say goodbye with peace of mind.
While there is a standard format for most funerals, any additional suggestions you have are most welcome. Unique touches add so much meaning to the ceremony, so if you want to request a particular musical piece, add a flower arrangement, or create a display of personal objects – we can help. At Fenix in Waltham Forest, we understand that every single detail adds meaning, and we do everything we can to honour your ceremony in the way that you wish.
When you contact us at Fenix Funeral in Waltham Forest, you never have to worry about being treated like a "customer". For us, you are a fellow human being who needs support and help in a difficult time. You always get a personal adviser who is by your side through out the process.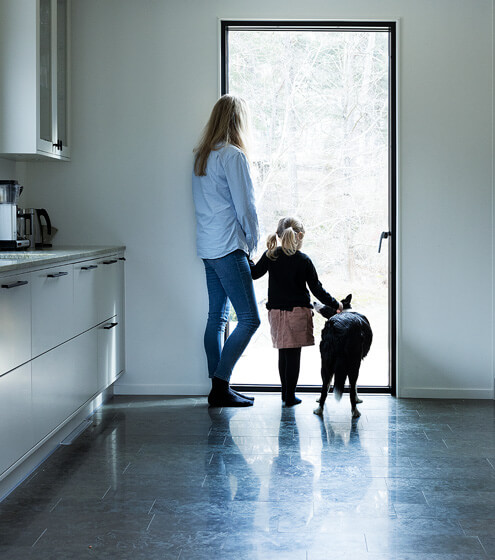 Planning a funeral in Waltham Forest
You may be considering a classic burial or a cremation, together with a religious ceremony or civil ceremony, traditional or non-traditional. Regardless, our caring staff are here to listen to your every requirement, while offering you all the support that you need during this time. Our advice costs nothing, and we always provide a clear breakdown of costs, to help you find the appropriate funeral for your situation, and ease any last-minute worries.
At Fenix in Waltham Forest, you can book with us over the phone, via our webpage, or in-person at a branch – whatever works best for you. If you are planning the funeral ceremony as a group, we will host team conversations so that everyone feels involved.
At Fenix, we can guide you through any complicated legalities, along with organising the actual funeral. If you have never experienced this kind of ceremony before, it can feel overwhelming – we are here to ensure that this is a smooth process for you. Our caring team can answer any questions you have, and we consider it our duty to protect you from any surprise costs or hassles.
Meetings by appointment only
We are experts at supporting families to make funeral arrangements, as well as other legal and practical arrangements, online and over the telephone.
However, many of our customers value meeting in person. We can come to you, or meet at one of our private meeting rooms.
Please note that
you must always book an appointment in advance
. You can easily book an appointment by calling us or sending an e-mail.