Fenix Funeral Directors in Southgate
Trusted and affordable – from £ 995
5 Chase Side Southgate London, Southgate
(By appointment only)
Contact us today
Our experienced team is ready to help you



Our funeral homes in Southgate
Based in Southgate, Greater London, Fenix Funeral Directors is committed to providing a professional funeral service during this challenging time. We understand the death of someone close to you carries a huge weight, and we are here to relieve the burden. Whether you are exploring local Southgate funeral homes, cremation options, or want to hold a memorial service befitting your loved one, Fenix Funeral Directors in Southgate has extensive local funeral knowledge.
We are closely affiliated with many churches, chapels, crematoriums and funeral service companies in the local community. Fenix Funeral Directors in Southgate will always be available to assist you with the logistical elements and any special arrangements you may require.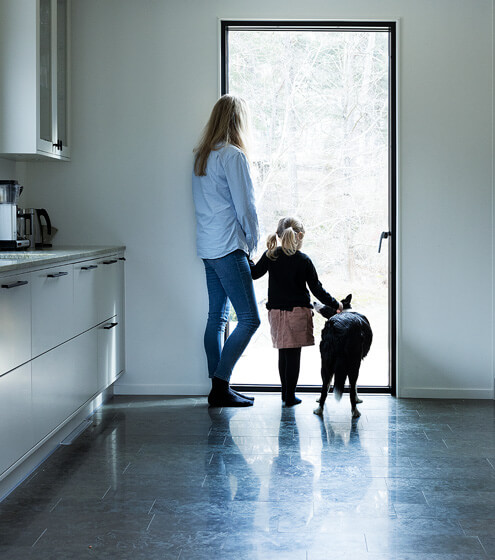 Planning a funeral in Southgate
The pain of losing a loved one cannot easily be described in words. But at Fenix Funeral Directors in Southgate, we will support you every step of the way in helping you organise the funeral you want for your loved one. We are local funeral directors offering compassion, clarity and a wide variety of funeral services to fulfil our responsibility to you and the life of the departed.
Speak with Fenix Funeral Directors in Southgate as soon as possible, who will be able to guide you through third-party costs, direct cremation, and any funeral arrangements you may have not yet considered. Contact us by telephone or fill out the enquiry form on our website, and we will get back to you within 24 hours.
Have a unique funeral service in Southgate
As your dedicated Southgate funeral directors, we understand that every life is unique and has its own story to be celebrated. That is why we will honour the departed's individuality, which may comprise a bespoke coffin, specific entrance music, floral tributes and eulogies contributed by close friends and family - each of which will be carried out with the utmost dignity, respect and above all, the highest standards.
Suppose you are looking for a specific monumental masonry or would like to discover all your cemetery memorial options, which can be tailored in an array of finishes and inscription styles to suit your personal taste. In that case, we have the professional connections to ensure you can do so at a low cost. No matter your wishes or concerns, Fenix Funeral Directors in Southgate are always here to talk you through all of your options.
When you contact us at Fenix Funeral in
Southgate
, you never have to worry about being treated like a "customer". For us, you are a fellow human being who needs support and help in a difficult time. You always get a personal adviser who is by your side through out the process.