Fenix Funeral Directors in Preston
Trusted and affordable – from £ 995
Preston
Contact us today
Our experienced team is ready to help you



Our funeral homes in Preston
Welcome to Fenix Funeral Directors in Preston. Fenix Funerals began in 2014 with a clear mission - to improve your experience, by helping you to personalise the entire funeral ceremony according to your own unique needs, at a fixed rate, from the convenience of your home.
We truly understand how difficult this time can be, and we are dedicated to making the funeral-planning process as painless as possible - so you can say goodbye with peace of mind.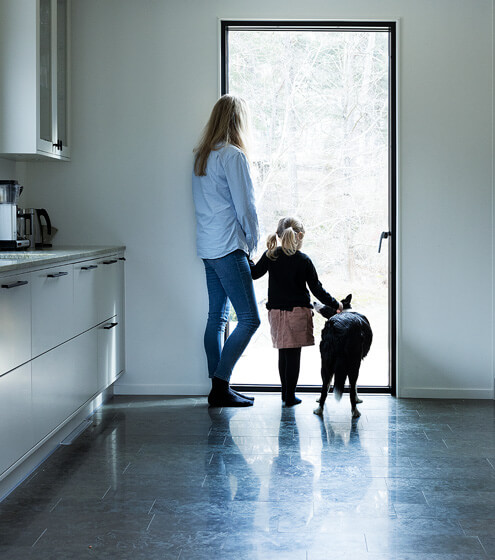 Planning a funeral in Preston
Whether you are considering a cremation or a burial, along with a religious or civil ceremony, non-traditional or traditional, our caring advisors are here to listen to your every request, and offer all the support you might need throughout this process. Our advice is always free, and we present our rates upfront, to help you plan a funeral suitable for your situation, without stresses of last-minute changes or extra costs.
At Fenix in Preston, you can make your bookings by calling us, meeting us in person at a Fenix branch, or via our website – whichever works best for you. If you are part of a funeral-planning committee, we can host group meetings, so that everyone can be included.
At Fenix, we help you through the legal stuff, as well as organising the funeral ceremony. If you have never planned an event like this before, it can seem daunting – rest assured, we will make this as simple as we can for you. Our caring staff are always ready to answer questions, and it is our loyal duty to protect you from any unforeseen costs or hassles down the line.
Personalised Requests
Whilst funerals can often follow a routine procedure, we fully appreciate the importance of personalised details. Should you have any special wishes, such as particular musical pieces, sentimental items or flower arrangement choices that you want on display – we will follow your commands. At Fenix in Preston, we understand the importance in each detail, and we will honour this day in the exact way you have in mind.

When you contact us at Fenix Funeral in Preston, you never have to worry about being treated like a "customer". For us, you are a fellow human being who needs support and help in a difficult time. You always get a personal adviser who is by your side through out the process.