Fenix Funeral Directors in Newbury
Trusted and affordable – from £ 995
Newbury
Contact us today
Our experienced team is ready to help you



Our funeral homes in Newbury
Welcome to Fenix Funeral Directors in Newbury. Fenix Funerals was established in 2014 with a simple principle - to ease your mourning experience by helping you choose the specifics of a funeral ceremony to suit your needs, within a set budget, from the convenience and comfort of your home.
We truly understand what a difficult time this is, and we are 100% dedicated to easing your stress regarding the arranging of the funeral service – so you can say goodbye with peace of mind.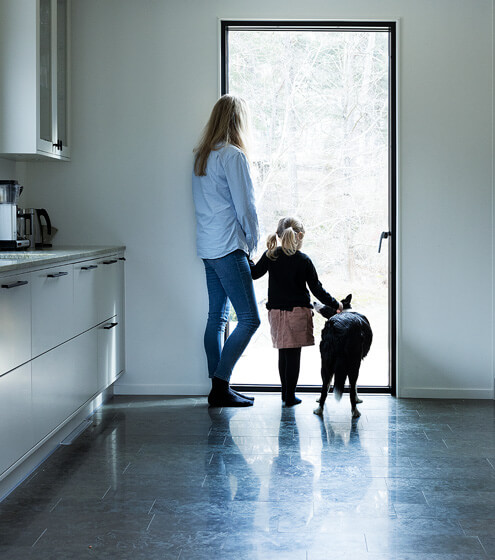 Planning a funeral in Newbury
You may have a traditional or non-traditional funeral in mind, with a classic burial or a cremation, accompanied by either a religious funeral service or a civil ceremony. Regardless, our caring advisors will do everything they can to serve your needs, while offering you attentive support throughout. Our advice is always free, and we state all costs upfront, to help you plan an appropriate funeral for you and your loved ones' situation, in the most stress-free way possible.
At Fenix in Newbury, we'll take your bookings online, by phone, or an in-person meeting, depending on what works for you. If you have a committee in charge of the funeral-planning, we can host group meetings, so that everyone's voice is heard.
At Fenix, you'll get our support with the legal steps, as well as the funeral arrangements. This may be your first time organising an event like this, and it can feel daunting – rest assured, we'll help make each decision simple for you. Our patient and caring team are here for your benefit, and they will always protect your interests; this means no hidden costs or unnecessary complications.
Personal Touches
Whilst funeral ceremonies often follow a predictable order of events, each tends to have a few unique details. Whatever special requests you have, like  particular song playlists, items you want displayed in a certain way, or decorations we should use, we'll most certainly follow your wishes. At Fenix in Newbury, we appreciate the meaning in every detail, as our sole purpose is to help you honour this ceremony, in the exact way you find meaningful.

When you contact us at Fenix Funeral in Newbury, you never have to worry about being treated like a "customer". For us, you are a fellow human being who needs support and help in a difficult time. You always get a personal adviser who is by your side through out the process.