Fenix Funeral Directors in Welling
Trusted and affordable – from £ 995
Welling
Contact us today
Our experienced team is ready to help you
Our funeral homes in Welling
Fenix Funeral Directors in Welling focus on the needs of you and your loved ones during a sad time in your lives. From the first call until long after the funeral, our professionalism and compassion will be evident. Funerals can be complicated to plan. Not only are you faced with dozens of arrangements and the need to coordinate friends and family, but you also have to do so during a time of emotional stress and grief. We'll take on the burden of arranging the funeral on your behalf.
All the staff in Welling are highly trained and can offer advice and guidance as we navigate this difficult period together. Contact our team to discuss planning the funeral of your loved one. We also assist if you need help choosing a pre-paid funeral plan. These plans are priced from £995 and can offer a lifeline of financial support in the tragic event of your passing in the future. Our funeral directors will provide greater insight and can make a recommendation based on your needs and budget.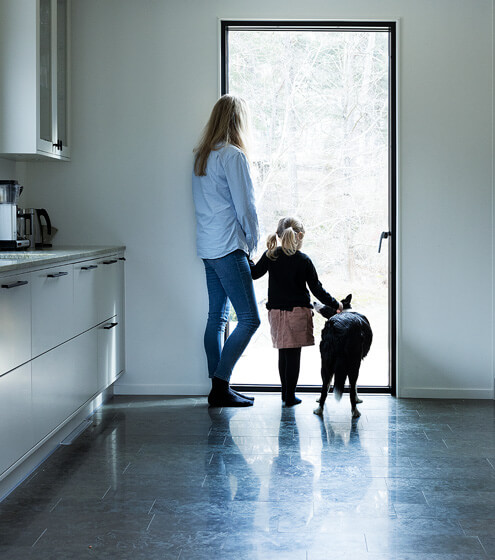 Planning a funeral in Welling
The planning of a funeral is often arduous and complicated because the family grieves. Our team of professional directors provide a comforting and respectful service during this challenging time. We organise everything before, during and after a funeral day, including transportation of the departed, musical or floral tributes, and a venue. We offer a full range of funeral services, which depend on your beliefs and needs. We help you create a beautiful farewell.
A typical funeral involves some hymns, eulogies and a short religious or non-religious ceremony. You may prefer to arrange a viewing of the body or a closed casket. Please feel free to reach out to discuss your various options. We can make recommendations and prepare you for what to expect.
Have a unique funeral service in Welling
As independent funeral directors, we deliver personalised assistance to families needing funeral arrangements. We pride ourselves on our reliability and excellent service. We'll gladly put floral tributes, personal touches, details, or a special moment of reflection to celebrate the life of your loved one.
Saying goodbye is never easy. Our team will make sure that we carry out your wishes with respect, dignity and compassion.
When you contact us at Fenix Funeral in
Welling
, you never have to worry about being treated like a "customer". For us, you are a fellow human being who needs support and help in a difficult time. You always get a personal adviser who is by your side through out the process.