Bespoke Funeral Packages
Create a completely personal funeral to give your loved one the perfect send-off.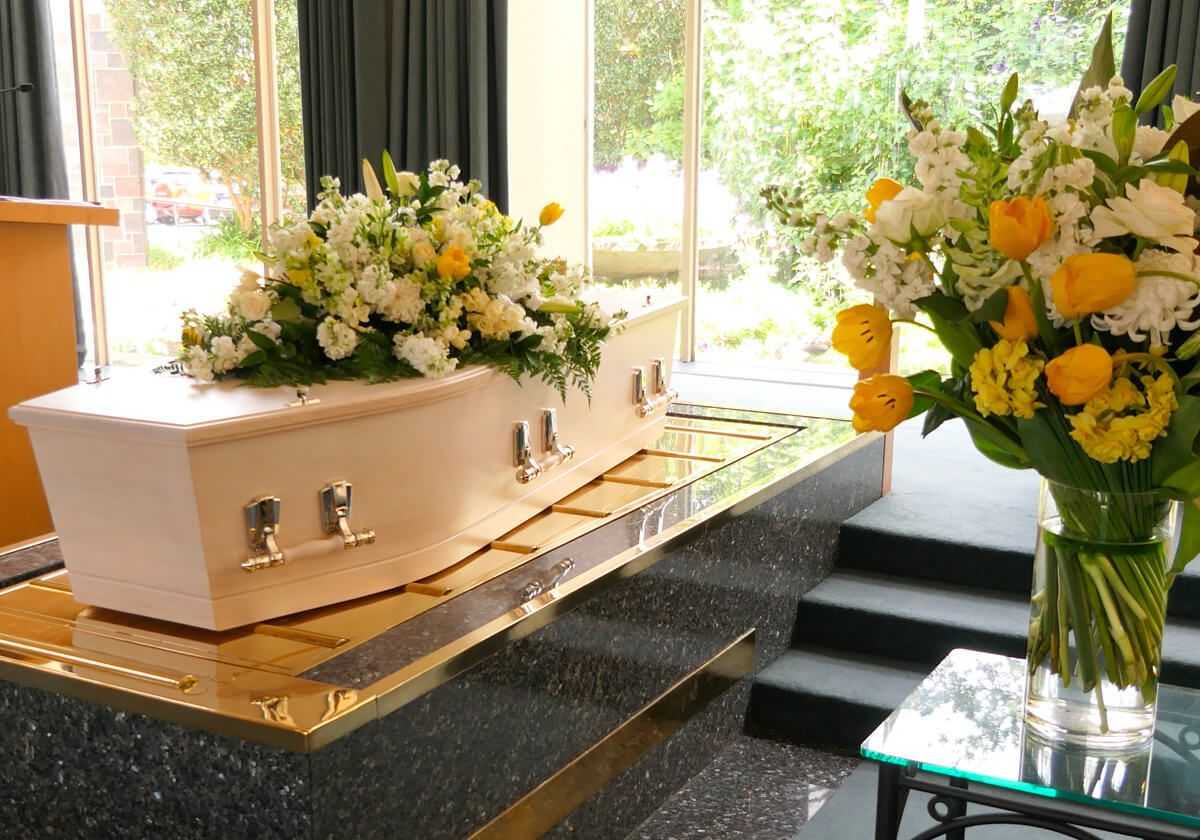 Repatriation
Many people, even those who have lived and worked in the UK for decades, request that they are repatriated to a final resting place in their homeland.
We offer a repatriation service to any destination. Once you have decided to entrust your requirement to our company you will be looked after by a member of our staff. A flight can usually be booked within a few hours of all permits being issued.
Personal service
Fixed price
One-Stop Source
How it works
Plan a funeral in 3 simple steps.
The first thing to do after a death is to order the retrieval of the deceased. Then you can plan a funeral in three simple steps.
1. Start by contacting us
Receive a quote and advice completely free of charge. During the consultation, you will have the opportunity to share your wishes for the funeral with us and ask all the relevant questions you may have.
2. Confirm the ceremony arrangements and legal requirements
After an initial consultation, we can plan a suitable and dignified funeral together. We can also make sure all legal aspects are in place. Thanks to our expert Funeral Arrangers, you will be provided with the perfect guidance and advice to give your loved one the perfect send-off.
3. Attend the funeral
After we have carried out the funeral arrangements according to plan, we recommend that you speak with our Support Team to handle any administrative or legal requirements, allowing you room to grieve.
Our reviews
We are proud to help create memorable moments for our customers, here is what they have to say..