Fenix Funeral Directors in Essex
Trusted and affordable – from £ 995
Contact us today
Our experienced team is ready to help you



Funeral service near me
Welcome to Fenix Funeral Directors in Essex. Fenix Funerals was opened in 2014 with a clear aim - to ease this period of mourning for you, by helping you choose and personalise every aspect of the funeral service to suit your situation, at set rates, from the comfort of your own home.
We understand how difficult it is to cope with a loss, so we dedicate ourselves to making this funeral-planning process as painless as possible – so you can say goodbye with peace of mind.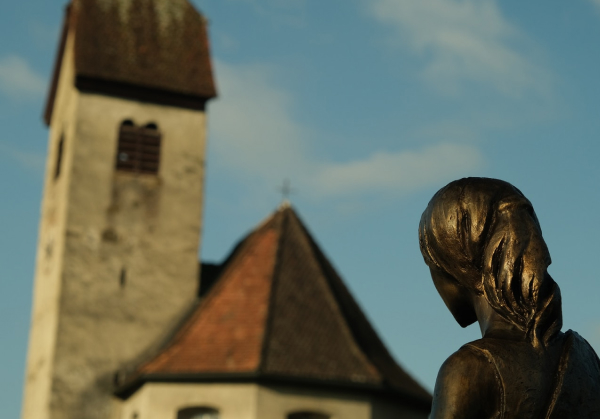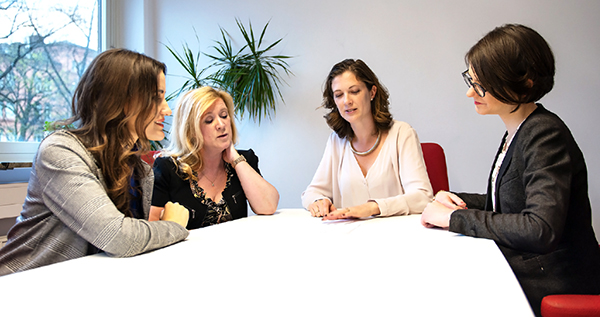 Fenix offers local funeral services in all 33 districts of Essex.
Direct cremation
Service at crematorium
Graveside burial
Bespoke burial package
Personalised Requests
Whatever you have in mind, be it a traditional or non-traditional funeral, with a religious or civil ceremony, as well as a burial or a cremation, our caring team can help. They are here to give you and your loved ones all the support you might need at this time. Our advice costs nothing, and our fees are presented upfront, to help you arrange a funeral that suits your circumstances, free of hidden costs or hassles. 
At Fenix in Essex, you can make funeral arrangements with a phone call, face-to-face at one of our branches, or on our website – you choose what works for you. If there is a group organising the funeral, we can host team meetings, so that everyone feels included.
At Fenix, we offer help with all of the legalities, alongside arranging the full ceremony. If you are in this planning-role for the first time, it may feel overwhelming – rest assured, we will make sure that every decision is as simple as possible for you. Our patient team can operate at the pace that you find comfortable, and you will always be protected from unnecessary extra costs or last-minute surprises.
Although there usually is a set format for funeral services, we are always open to your personal requests. Should you wish to add your unique touch to the flower displays, decorations, musical numbers, or anything else – we'll take your lead. At Fenix in Essex, we take each detail very seriously, as it is our mission to honour this moment in the exact way that you find meaningful.