Fenix Funeral Directors in Hadleigh
Trusted and affordable – from £ 995
Hadleigh
Contact us today
Our experienced team is ready to help you



Our funeral homes in Hadleigh
Grief has a tumultuous effect on the body and mind, and even though you might not quite understand what is happening, our funeral directors do. At Fenix Funeral Directors in Hadleigh, we have a dedicated team to assist you during the funeral unknowns and all the arrangements it will take to put a loving service together. We not only know the funeral industry inside-out, but we are also familiar with the ins and outs of the local community. Our Hadleigh funeral directors will arrange your loved one's ceremony and provide you with additional options where needed. We are open-minded and will support you with all your funeral needs from the beginning to end.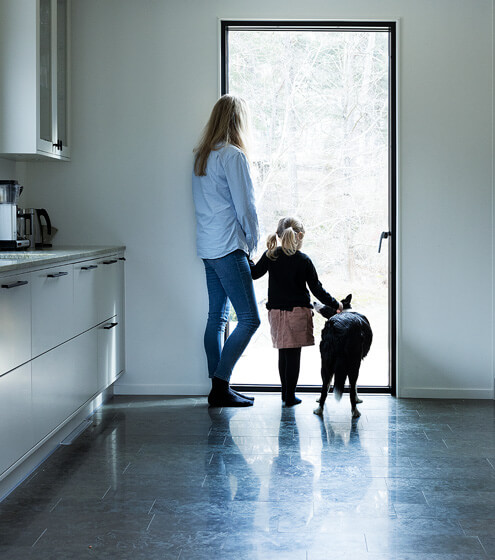 Planning a funeral in Hadleigh
Arranging a final send-off for a beloved or family member is a lonely road, and knowing the town of Hadleigh does not necessarily help. Funeral plans are complicated as there are a lot of moving parts to consider. From choosing a venue that can hold your entire and extended family and friends to the special requests, messages, celebrant and third party costs – managing all of this during the difficult time of mourning is not advised. Trust a Fenix Funeral Director to take the administrative funeral mountain out of your hands. We will help you plan a local funeral that will honour your loved one. Whether you opt for burial or cremation, a simple funeral or additional services, we will be by your side for the moment you are ready. Contact us over the phone or via our enquiry form, and we will get back to you with professional advice.
Have a unique funeral service in Hadleigh
For generations, families of Hadleigh have included their personal touches and individual details into paying their respects to a loved one. When a person dies, it is often the memories that pull us through the difficult and emotional turmoil, and therefore, our funeral directors want to emphasise the importance of incorporating these requests into a funeral. Think of floral tributes and what shapes and colours they can be. Consider the coffin and if you want to decorate it with belongings of the deceased. Tell the stories that would have left the deceased feeling proud. There are many ways to tailor a funeral to the last wishes of your beloved. Ask one of our dedicated funeral directors to chat with you about your local options. Rest assured, no idea or plan is too much trouble for our funeral home.
When you contact us at Fenix Funeral in
Hadleigh
, you never have to worry about being treated like a "customer". For us, you are a fellow human being who needs support and help in a difficult time. You always get a personal adviser who is by your side through out the process.