Fenix Funeral Directors in Clacton On Sea
Trusted and affordable – from £ 995
67-69 Station Road Clacton on Sea Essex, Clacton On Sea
(By appointment only)
Contact us today
Our experienced team is ready to help you



Our funeral homes in Clacton On Sea
Fenix Funeral Directors are an active funeral home in Clacton-on-Sea and have secured confidence with families in the area who sadly have to plan a funeral service. Fenix Funeral Directors are highly experienced, professional and compassionate. We want every funeral to reflect the dignity and respect of the person who has died. To set up an appointment, complete the enquiry form online or give us a call during office hours. We can offer advice or provide a personalised quote for any of the services you require.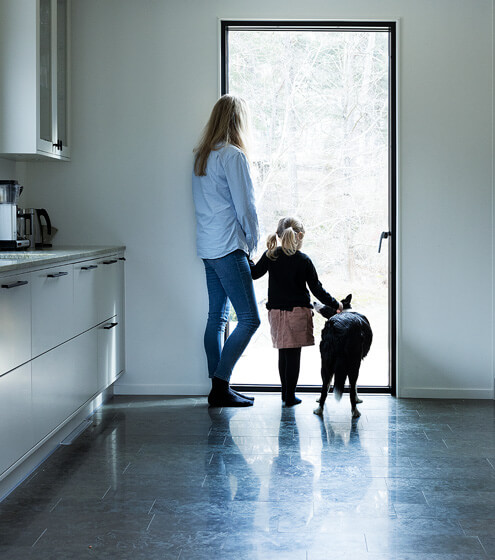 Planning a funeral in Clacton On Sea
If you've ever planned a funeral service, you know that there are many moving parts to consider. These are transportation, catering, a venue, hiring and negotiation, officiants—not to mention making decisions about burials, cremations and the final resting place.
These decisions and logistics can be confusing, which is why Fenix Funeral Directors in Clacton-on-Sea will take care of the coordination and planning on your behalf. Whether you opt for a traditional funeral or a celebration of life, we can assist with all aspects of the service.
Fenix Funeral Directors also offer comprehensive and affordable funeral plans for those that like to plan. Our funeral plans start from £995. This price includes bereavement support and advice, care of the deceased, a coffin, direct cremation, and ashes delivery.
Have a unique funeral service in Clacton On Sea
Fenix Funeral Directors in Clacton-on-Sea will add any personal touches you would like to include in the service. You are welcome to add special catering, music, or hymns that carry a special meaning for you or the person you have lost. We know the details matter and pay close attention to your wishes to ensure that we carry them out.
Our funeral directors offer guidance and care before, during and after the funeral service. Let us know if we can create a special moment to commemorate the life of the person you've lost or if you have a particular vision for the funeral service.
When you contact us at Fenix Funeral in
Clacton On Sea
, you never have to worry about being treated like a "customer". For us, you are a fellow human being who needs support and help in a difficult time. You always get a personal adviser who is by your side through out the process.