Fenix Funeral Directors in Epping Forest
Trusted and affordable – from £ 995
Epping Forest
Contact us today
Our experienced team is ready to help you



Our funeral homes in Epping Forest
Welcome to Fenix Funeral Directors in Epping Forest. Fenix Funerals was opened in 2014 with a single purpose - to make this mourning period more manageable for you, by enabling you to personalise and arrange each detail of a funeral ceremony to suit your situation, at a fixed cost, from the sanctity of your home.
We truly know the difficulty of coping with loss, and we are dedicated to easing this experience for you – so that you can say goodbye with peace of mind.
Although it's normal to have a set format for a funeral ceremony, we welcome any additional requests. If you would like to add your personal touch to the decorations, flowers on display, music, or the arranging of sentimental items into a centrepiece – we're here to help. At Fenix in Epping Forest, we understand the meaning in every detail, and our mission is to help you honour this moment in the way that works for you.
When you contact us at Fenix Funeral in Epping Forest, you never have to worry about being treated like a "customer". For us, you are a fellow human being who needs support and help in a difficult time. You always get a personal adviser who is by your side through out the process.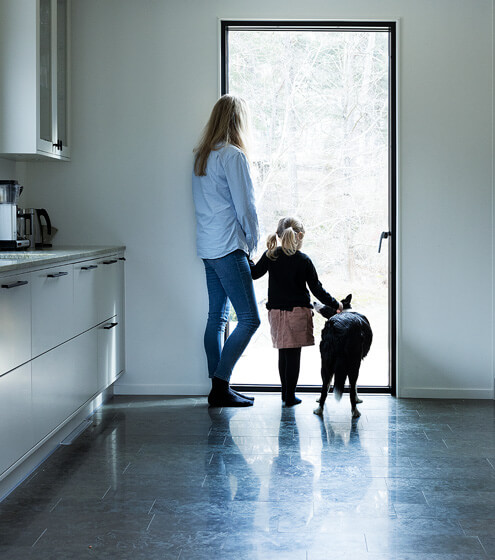 Planning a funeral in Epping Forest
You may need to organise a traditional funeral or a non-traditional funeral, with a religious service or civil ceremony, as well as a burial or a cremation. Regardless, our caring advisors are here for you, and they will provide you with every bit of support you might need during this process. We give free advice, and state our costs upfront, so that you can arrange the right funeral for your needs, free of hidden fees or surprises. 
At Fenix in Epping Forest, you can book everything by phone, on our webpage, or face-to-face at a Fenix branch – you choose. If you are part of an organising committee, we can create team conversations, so that all are involved.
At Fenix, we'll help with the legalities, whilst we organise the actual ceremony. If you are planning something like this for the first time, it can be overwhelming – we are here to make each choice as painless as possible. Our patient staff will work at a pace you find comfortable, and we dedicate ourselves to protecting you from any extraneous costs or unnecessary complications.
Meetings by appointment only
We are experts at supporting families to make funeral arrangements, as well as other legal and practical arrangements, online and over the telephone.
However, many of our customers value meeting in person. We can come to you, or meet at one of our private meeting rooms.
Please note that
you must always book an appointment in advance
. You can easily book an appointment by calling us or sending an e-mail.