Fenix Funeral Directors in Harwich
Trusted and affordable – from £ 995
280/282 High Street Harwich Essex, Harwich
(By appointment only)
Contact us today
Our experienced team is ready to help you



Our funeral homes in Harwich
At Fenix Funeral Directors, we understand what it means to lose a loved one, and therefore, we want to extend our professional funeral services to you and your family. Funeral arrangements are complicated and should not be your responsibility in the time of mourning.
When going through grieving, it is necessary to mull over all that the loved one meant to you—you need a moment to reflect and recharge and not burden yourself with funeral planning. Our caring funeral directors at Fenix Funeral Directors in Harwich, Essex, are your local option with the neighbourhood knowledge you need to create a funeral that feels comfortable and familiar when paying your respects to the deceased.
'It's all in the details applies to the perfect send-off too. Contact one of our local funeral directors to explain your special requests and tailored funeral plan. If your loved one died naturally, maybe you want to celebrate their life. We suggest that the funeral highlights memories of the times spent or some of the deceased's favourite things.
Think about the type of flowers you would like to include in the ceremony. Consider the celebrant and what messages you want him to share with family and friends. Or the music you would like to play or have the congregants sing. All these elements contribute to a memorable funeral, and our team of independent funeral directors will organise it.
When you contact us at Fenix Funeral in Harwich, you never have to worry about being treated like a "customer". For us, you are a fellow human being who needs support and help in a difficult time. You always get a personal adviser who is by your side through out the process.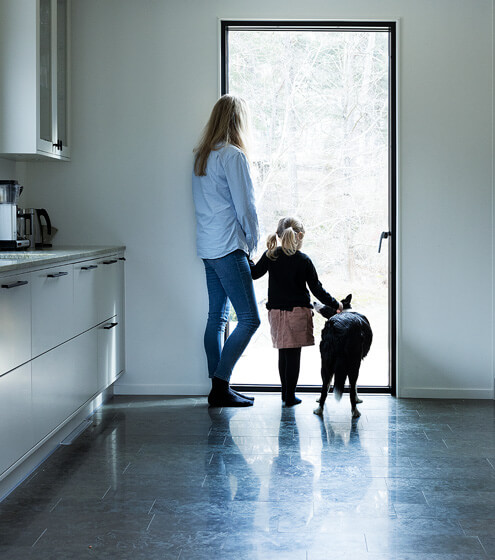 Planning a funeral in Harwich
Funeral planning seems pretty straightforward until you are the one that has to deal with the arrangements. It is a difficult time of saying goodbye to a loved one. Funeral plans, and all the administrative duties that it comes with, is a daunting task and should be handed to someone who will handle all your wishes sensitively. At Fenix Funerals in Harwich, our funeral directors are from the community, and therefore, we understand how to organise a funeral service that will honour your loved one best. Our funeral packages are easy to understand, and our prices are transparent. For a direct cremation, our fee is £ 995, and for a cremation or burial with a service, our cost is £ 1690. We also offer bespoke funeral packages where you are free to add in whatever you choose.
Meetings by appointment only
We are experts at supporting families to make funeral arrangements, as well as other legal and practical arrangements, online and over the telephone.
However, many of our customers value meeting in person. We can come to you, or meet at one of our private meeting rooms.
Please note that
you must always book an appointment in advance
. You can easily book an appointment by calling us or sending an e-mail.