Fenix Funeral Directors in Westcliff On Sea
Trusted and affordable – from £ 995
Westcliff On Sea
Contact us today
Our experienced team is ready to help you



Our funeral homes in Westcliff On Sea
Westcliff-on-Sea is a popular area south of Southend-on-Sea where many come to enjoy Westcliff Beach, cafés, fish 'n' chips and the spectacular views overlooking the horizon. It offers a peaceful life when deciding to make it your permanent residence. We know how easily the serene lifestyle can crumble in the wake of a loved one's passing. All of a sudden, a simple life has been turned upside down.
That is why Fenix Funeral Directors in Westcliff-on-Sea are here to assist you and your family when you lose a loved one. We are a full-service funeral home with a team of dedicated funeral directors to help you plan the perfect funeral. From traditional burial to traditional cremation to unconventional funeral parties, we aim to guide bereaved families and organise a send-off to take the stress off their shoulders while mourning. When you get in touch with a Fenix Funeral Director, we will take you through all the details of what to expect from funeral arrangements.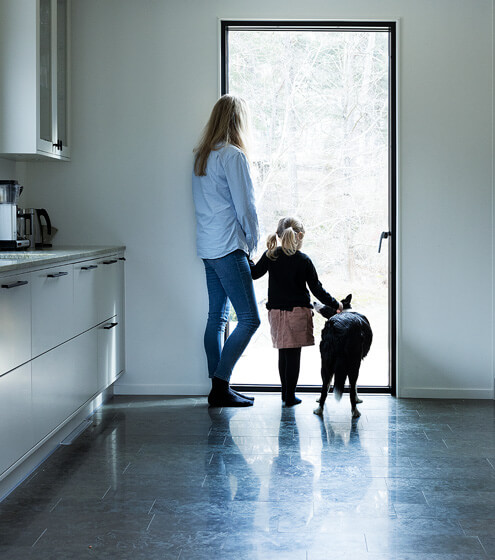 Planning a funeral in Westcliff On Sea
There are many elements to consider when planning a funeral. Firstly you will start by asking yourself and the family a few pressing questions. What is the budget you have to work with? Did the deceased have a prepaid funeral plan? What did the deceased enjoy, and how will this influence the service? Where will I host the funeral service, and should we keep it religious? These are just some of the necessary points when it comes to arranging funerals. It can be extremely startling as you realise how much more there is to do.
Getting help during the difficult time of losing a loved one is more than ok. Contact Fenix Funeral Directors in Westcliff-on-Sea, and we will make sure that you cover all of your bases. We are a local team of funeral directors who know more than the ins and outs of the funeral industry. We understand the community of Westcliff-on-Sea and have local connections with churches, chapels and local businesses.
Have a unique funeral service in Westcliff On Sea
Each family is different, and the way they want to celebrate their loved ones is always unique and planned according to what was important to them. Paying respect to those who passed with personal tributes has no one form, and therefore, we encourage bereaved families to take great care when deciding on which details to include in the funeral plans. Each moment and memory was special, and there is a place for it when saying goodbye. Incorporating special requests into a send-off often assists the family and fellow mourners in the healing process. We can arrange personal items to be displayed, unique floral tributes, and particular songs to be played. Fenix Funeral Directors in Westcliff-on-Sea will assist you in creating a funeral with dignity. We promise that we will go the extra mile to arrange the personal touches to give you peace of mind.
When you contact us at Fenix Funeral in
Westcliff On Sea
, you never have to worry about being treated like a "customer". For us, you are a fellow human being who needs support and help in a difficult time. You always get a personal adviser who is by your side through out the process.