Fenix Funeral Directors in Castle Point
Trusted and affordable – from £ 995
Castle Point
Contact us today
Our experienced team is ready to help you



Our funeral homes in Castle Point
Welcome to Fenix Funeral Directors in Castle Point. Fenix Funerals began in 2014 with one purpose - to simplify the funeral-planning process, by helping you pick and personalise the different components of a funeral service according to your needs, within your budget, from the convenience of your home.
We know how difficult this period can be, so it is our mission to reduce any worries you may have regarding the organising of the funeral – because everyone should be able to say goodbye with peace of mind.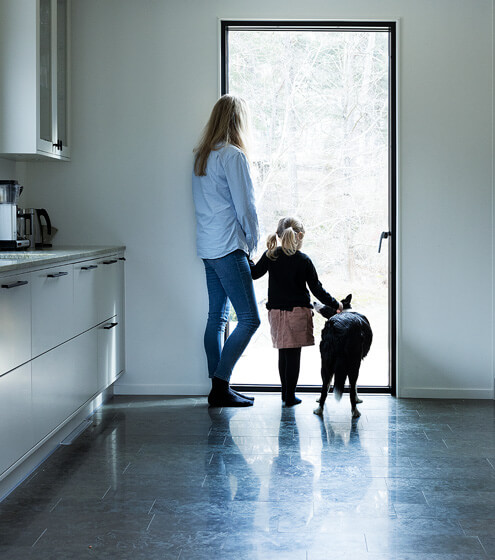 Planning a funeral in Castle Point
Whatever you are planning, be it a civil funeral or a religious funeral, non-traditional or traditional, with a burial or a cremation, we are here to serve your needs. Our caring advisors will personalise our offering to suit your circumstances, whilst providing attentive support, free recommendations, and a variety of fixed-price plans, so that you can get a funeral that is right for your situation, free of last-minute surprises or hassles.
At Fenix in Castle Point, you can make arrangements by phone or via our website, so that you can reach out from anywhere, at any time. If you are planning the funeral as a group, we will host a team forum, so that everyone feels involved.
At Fenix, we can give advice for the legal matters, while taking care of each aspect of the funeral. If this is a first-time experience for you, you may feel overwhelmed – rest assured, we will make each decision as simple as possible. Our caring advisors will work at the speed you are comfortable with, and always protect you from unnecessary costs or complications.
Unique Personal Touches
Even though funeral ceremonies typically follow familiar procedures, your individual preferences can add a lot of meaning. Whatever personal touches you wish to add, such as special musical numbers, a homemade centrepiece featuring photos or personal objects, or anything else – just ask for our help. At Fenix in Castle Point, we have years of experience catering for every sort of unique request, and we will always do whatever we can to honour this occasion in your unique meaningful way.

When you contact us at Fenix Funeral in Castle Point, you never have to worry about being treated like a "customer". For us, you are a fellow human being who needs support and help in a difficult time. You always get a personal adviser who is by your side through out the process.