Fenix Funeral Directors in Leigh On Sea
Trusted and affordable – from £ 995
Leigh On Sea
Contact us today
Our experienced team is ready to help you



Our funeral homes in Leigh On Sea
Leigh-on-Sea, known by locals as Leigh, is a charming seaside town that invites many visitors as the quieter alternative to Southend-on-Sea. Although during the time of loss, a quiet area like Leigh-on-Sea can become overwhelming. Fenix Funeral Directors in Leigh-on-Sea completely understand why this happens. It does not mean that you and your family love the deceased any less, funeral arrangements demand a lot of work and attention to detail in a short time frame. It is important you use the initial weeks to mourn and spend time with family and friends.
Our funeral services include any type of service - from religious to cremation to contemporary celebration, assisting with prepaid funeral plans, dealing with third-party costs and more. We cover all things funeral and will help you wherever you need. Our professional service and the team of caring funeral directors offer bereavement support for you and your family.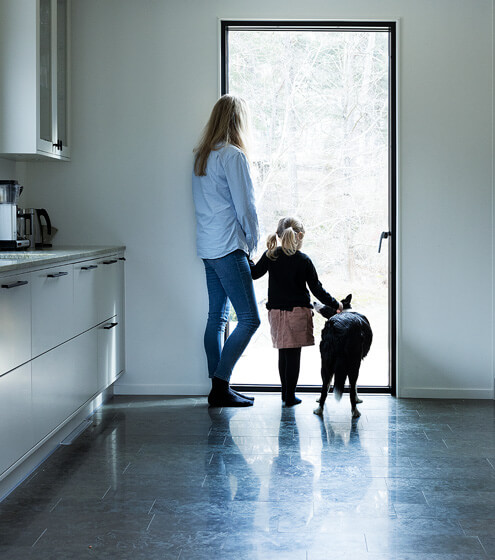 Planning a funeral in Leigh On Sea
Arranging an honourable memorial service and send-off in your local community of Leigh-on-Sea in Essex can be surprisingly difficult. Whether burial or cremation, there are many moving parts to take into account when putting a funeral together. To give you a better understanding of what is needed, contact Fenix Funeral Directors in Leigh-on-Sea to discuss your loved one's needs. We will provide honest advice and guidance from the very first appointment. While going through such a difficult time, the last thing you need is an incompetent funeral home that does not put you at the top of their priorities.
Trust Fenix Funeral Directors in Leigh-on-Sea to create a fitting farewell for the deceased – giving your family peace of mind. We aim to assist you with all the details, including the funeral costs. Contact us during opening hours or fill in the enquiry form on our website, and we will get back to you within 24 hours.
Have a unique funeral service in Leigh On Sea
Think about your loved one for a moment. Do you see your loved one skipping down the Bell Wharf Beach, picking up seashells and bits of this and that to decorate the bookshelf? Just keep imagining your loved one and ask yourself which of their traits or quirkiness can you highlight in the funeral service? There are easy ways to bring in special touches to pay respect to the deceased's life. Personalise a flower tribute with the beach shells the deceased loved. The hearse could be motorcycles. There are alternatives to the religious outlook that will help you say goodbye to someone close to you. Tailored funerals aren't new to families, but they can mean a lot in healing with the right local knowledge. Chat to Fenix Funeral Directors in Leigh-on-Sea to discuss what is possible.
When you contact us at Fenix Funeral in
Leigh On Sea
, you never have to worry about being treated like a "customer". For us, you are a fellow human being who needs support and help in a difficult time. You always get a personal adviser who is by your side through out the process.