Fenix ​​Funeral Directors in Nottingham & Derby
Trusted and affordable – from £ 995
Our funeral homes in Nottingham & Derby
Fenix Funeral Directors in Derby welcome you. Our directors established Fenix Funerals in 2014 to ease your funeral-planning experience, enabling you to tailor every aspect of the family funeral service according to your wishes, at a fixed rate, and from your home. We realise that when someone you love dies, you go through a very difficult time, so we devote ourselves to easing any worries you might have regarding the actual arrangements, because you deserve to say goodbye in peace.
Many funerals follow a traditional format, but there are subtle differences between these ceremonies. We encourage personal touches, such as adding a favourite song or a treasured item and incorporating these items meaningfully in the funeral service. Fenix Funeral Directors in Derby understands how important it is to recognise unique wishes, so we do whatever is possible to make this day meaningful to you.
Bereavement is complicated to process, and any respectable funeral director will know that a funeral must be a fitting tribute to your lost loved one, as reputable family funeral directors. Fenix Funeral Directors are prepared to go above and beyond to arrange funerals and funeral services that tick every box. Often, the deceased may have requested specific funeral arrangements before their passing. These could include certain music, flowers, or even a bespoke motorcycle hearse.
We're here to give you advice, quotes and much more to make all the arrangements your loved one would have wanted.
When you contact us at Fenix Funeral in Nottingham & Derby, you never have to worry about being treated like a "customer". For us, you are a fellow human being who needs support and help in a difficult time. You always get a personal adviser who is by your side through out the process.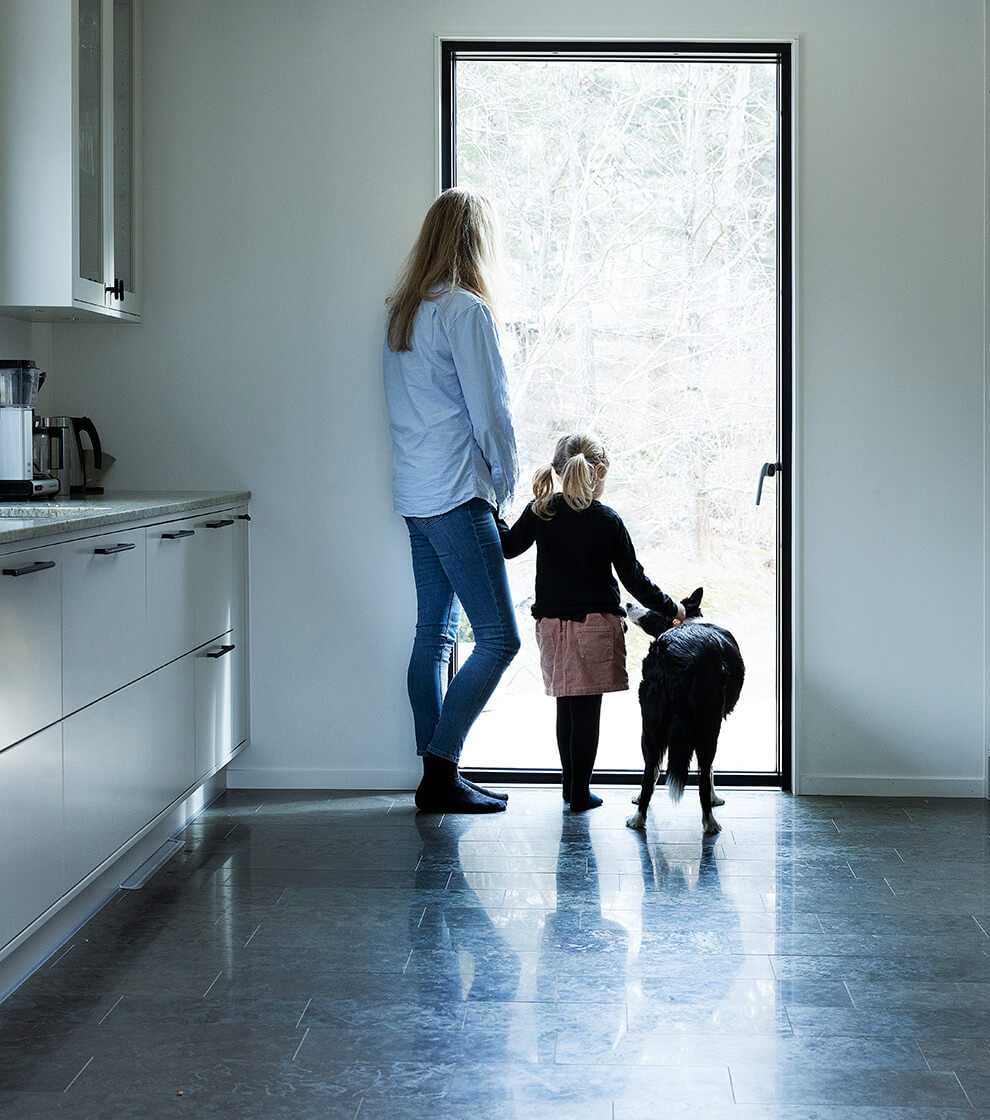 Planning a funeral in Nottingham & Derby
Fenix Funeral Directors believe in listening to your ideas and needs for the funeral, and we offer support every step of the way. There are many ways to plan a funeral—burial services, cremation with a service or direct cremation. Other decisions are whether to have a civil funeral service or a religious service. Offering free consultations, our caring advisors provide one fixed price for the entire funeral. You can also tell us what special extras you want and we build a funeral suited to your specific situation. Once we have sourced all the additions, we quote you one fee. You never pay for hidden costs after that.
Located in Derby, Fenix Funeral Directors offers a web-based, phone-based, or in-person booking system that allows you to reach us wherever you are and whenever it is convenient for you. If more than one person is organising the funeral, we can create group meetings and include everyone in the planning process.
Our funeral directors can assist you with legal steps as well as funeral arrangements. If this is your first time planning such a service, it is natural for you to feel overwhelmed—we will guide you through every step, reduce all unnecessary worries and fees, and support you with compassion through this difficult time.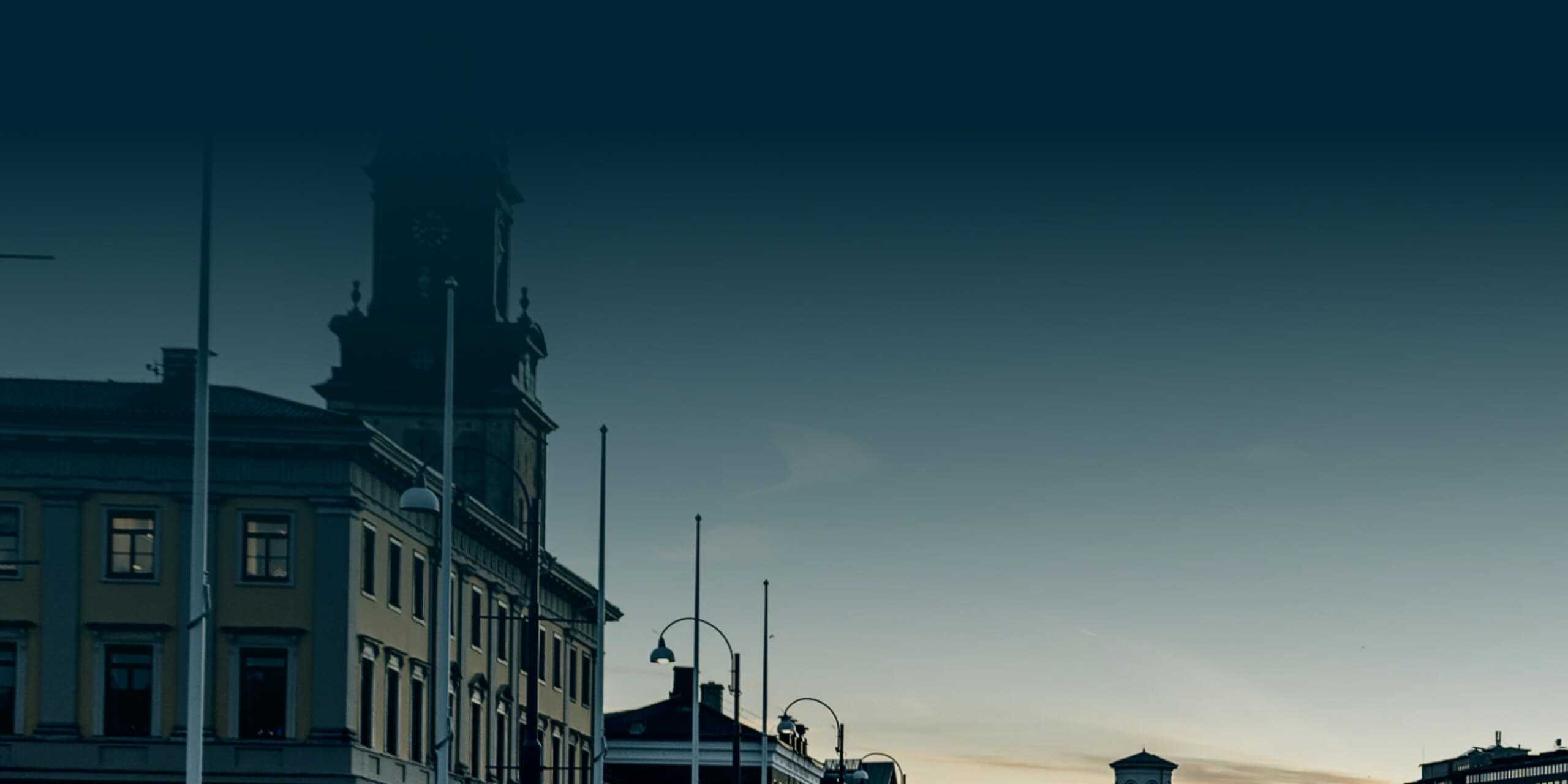 Our reviews
We are proud to help create memorable moments for our customers, here is what they have to say..