Fenix Funeral Directors in Dovercourt
Trusted and affordable – from £ 995
Dovercourt
Contact us today
Our experienced team is ready to help you
Our funeral homes in Dovercourt
As a family-owned business, Fenix Funeral Directors in Dovercourt understand the dynamics between you and your nearest and dearest. Accompanied by our funeral expertise, our caring team is committed to putting your loved one's last wishes first. Contact our independent funeral service and set up a meeting with one of our funeral arrangements. As soon as you are ready, we will discuss all the necessary funeral arrangements with you.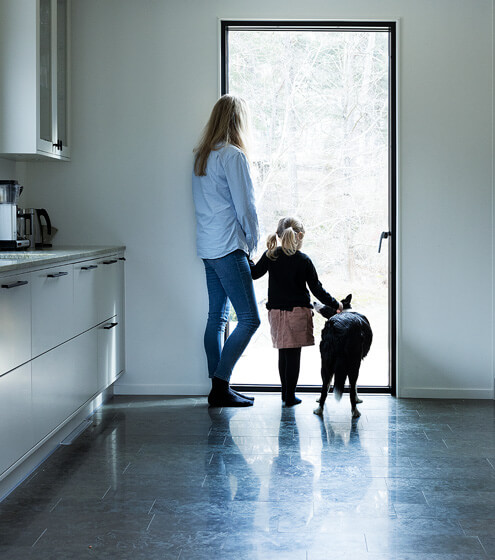 Planning a funeral in Dovercourt
Planning a funeral during the difficult time of losing a loved one seems almost incomprehensible. Funeral arrangements require your full attention in a time where you should focus on yourself and your family. Contact a Fenix Funeral Director to assist you while you mourn. We will plan every detail of the funeral service in Dovercourt or the surrounding areas. A funeral is a difficult process, and our independent funeral directors want you to focus on what is important. Talk to us about the funeral, burial or cremation you need to plan and we will share all the information you need.
Have a unique funeral service in Dovercourt
What do you think about when you close your eyes to remember the deceased? Do you reflect on the lessons you've shared, the memories created on the beach or the time spent amongst friends and family of the community? All of these moments can be incorporated into your funeral plan for the deceased. Celebrating your loved one with special touches during the memorial will bring you and fellow mourners emotional warmth. Your culture or background makes no difference to our independent funeral service, a Fenix Funeral Director will guide you along with the traditional and non-traditional options for these intimate requests.
When you contact us at Fenix Funeral in
Dovercourt
, you never have to worry about being treated like a "customer". For us, you are a fellow human being who needs support and help in a difficult time. You always get a personal adviser who is by your side through out the process.