Fenix Funeral Directors in Kent
Trusted and affordable – from £ 995
Contact us today
Our experienced team is ready to help you



Funeral service near me
Welcome to Fenix Funeral Directors in Kent. Fenix Funerals began in 2014 with a singular aim - to make this difficult experience more manageable, by helping you to arrange a funeral that meets your needs, from the comfort of your home, and within a fixed budget.
We know how painful times of loss can be, and we are committed to making the funeral arrangements a simple process for you – so you can say goodbye with peace of mind.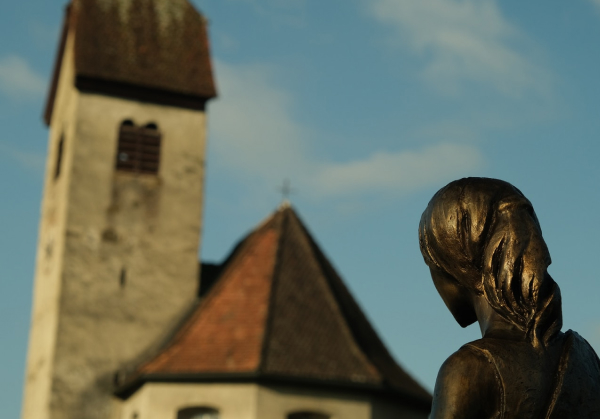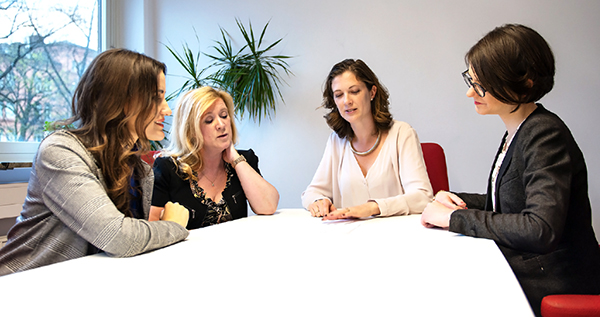 Fenix offers local funeral services in all 28 districts of Kent.
Direct cremation
Service at crematorium
Graveside burial
Bespoke burial package
Unique Requests
Whether you're looking to plan a religious funeral or a civil funeral, traditional or non-traditional, along with cremation or burial, our caring staff are here to meet your needs, whilst providing you with all the support you may need in this time. Our advice is given at no cost, and we outline every expense upfront, so that you can plan a funeral that suits your specific circumstances, in the most stress-free way possible.
At Fenix in Kent, we're happy to take your funeral bookings via our webpage, by telephone, or you can meet with us directly – you choose what you feel most comfortable with. If you're part of a funeral-organising group, we're happy to initiate the team meetings, so that everybody can feel included.
At Fenix, we'll guide you through the legal requirements, whilst we're arranging the funeral service itself. If you're planning a funeral service for the first time, it may feel overwhelming at first – rest assured, we'll help you make each decision calmly and painlessly. Our patient advisors will answer each and every one of your questions, and it is their duty to prioritise your interests at all times; this means no unnecessary costs or last-minute complications.
Although funerals often appear to follow a set protocol, most ceremonies differ in their finer details. Whatever your unique requests may be, regarding everything from flower types to photo collages, one-of-a-kind decorations, rare music, or anything else – just ask, and we'll help. At Fenix in Kent, getting each miniscule detail right is our priority, because we are dedicated to helping you and your loved ones honour this day in your own unique way.