Fenix Funeral Directors in Margate
Trusted and affordable – from £ 995
Margate
Contact us today
Our experienced team is ready to help you



Our funeral homes in Margate
Fenix Funeral Directors in Margate wants to do one thing and do it well, and that is to assist you during one of the most difficult times of your life. Losing a loved one is devastating and what is more, is to burden yourself with all the administrative duties a funeral plan requires. Leave the funeral arrangements up to us. Our funeral directors on the sandy shores of Margate understand the necessities and all the support needed to put together a sympathetic service to honour the deceased.
You do not have to leave your hometown searching for the perfect funeral service or someone that can arrange it. Our Margate Funeral Directors will pay you a home visit and discuss all your neighbourhood options in planning an intimate service or colourful celebration of life. We have various funeral plans available. Get in touch whenever you need us, and we will assist you in organising a funeral service.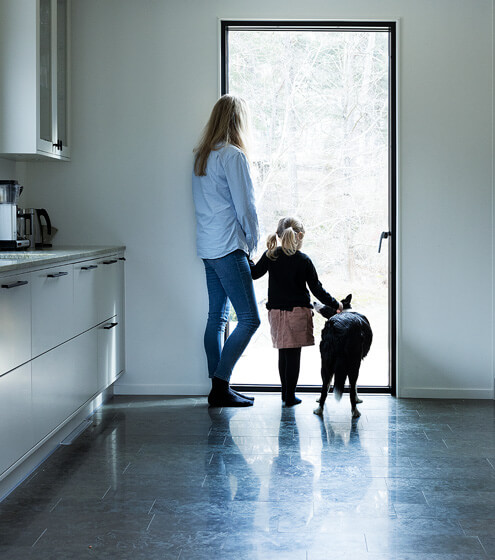 Planning a funeral in Margate
You do not always get the opportunity to plan ahead in the case of a beloved passing. With Fenix Funeral Directors as your funeral partners, we take care of all the details and help you choose the right venues and third-party service providers that suit your budget. We have a lot of experience in the funeral industry and understand the ins and outs of meeting a family and their beloved's needs. Phone one of our funeral directors to set up an appointment or home visit – we will provide you with all the information and guidance you need. From traditional options to unique special wishes, Fenix Funeral Directors in Margate have got you covered.
Have a unique funeral service in Margate
With our professional funeral services, you can say goodbye in any way you please. Pay your respect by incorporating what was important to the person who passed. Whether you opt for a burial or cremation, Fenix Funeral Directors in Margate will talk you through the additional touches you can add. This includes personal messages, a beloved's favourite music, the flowers your loved one grew with their own hands or anything you wish. Our funeral directors in Margate will listen to your requirements and include them in the service with dignity and respect. We will give you the needed guidance on what is possible.
When you contact us at Fenix Funeral in
Margate
, you never have to worry about being treated like a "customer". For us, you are a fellow human being who needs support and help in a difficult time. You always get a personal adviser who is by your side through out the process.