Fenix Funeral Directors in Medway
Trusted and affordable – from £ 995
Medway
Contact us today
Our experienced team is ready to help you
Our funeral homes in Medway
Welcome to Fenix Funeral Directors in Medway. Fenix Funerals was opened in 2014 with the purpose of improving your mourning experience, by helping you to choose and adapt the funeral details at a fixed cost, in order to suit you and your loved ones, from the convenience of your home.
We know how tough coping with a loss can be, so we're dedicated to making this planning-process as simple as possible – because everyone deserves to say goodbye with peace of mind.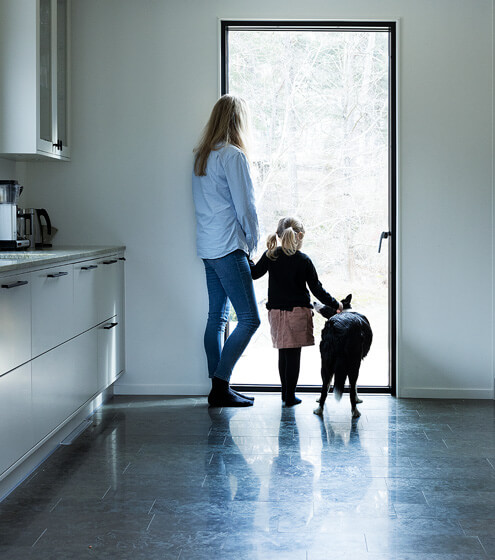 Planning a funeral in Medway
Whatever kind of funeral you're planning, be it non-traditional or traditional, with a religious ceremony or a civil ceremony, and cremation or standard burial, our caring staff are here for your comfort. They will provide you with all the support you need in this most difficult period. Chatting to us costs you nothing, and our fees are always presented upfront, so you can plan a funeral that is appropriate for your situation, in the most stress-free way possible.
At Fenix in Medway, you can make your arrangements with a telephone call, face-to-face, or on our webpage – just use the manner that suits you best. If you're part of a funeral-planning team, we'd be happy to host team meetings, so that everyone can share their thoughts freely.
At Fenix, we can assist you with any legalities if necessary, while we're organising the actual funeral. If it's your first experience with a ceremony of this nature, you may feel nerves – rest assured, we're going to make this as straightforward as possible. Our attentive team will work at your own speed, and always protect your interests; this means no unnecessary expenses or complications.
Unique Wishes
Even though a lot of funerals are designed to follow a classic format, we're always eager to cater for any unique wishes. Feel free to give your opinions and add a personal touch, when it comes to how your photos are displayed on the day, song choices, floral arrangements, or anything else – whatever you want, we'll assist. At Fenix in Medway, attention to detail is everything, as we strive to honour this ceremony in the exact way that you find meaningful.

When you contact us at Fenix Funeral in Medway, you never have to worry about being treated like a "customer". For us, you are a fellow human being who needs support and help in a difficult time. You always get a personal adviser who is by your side through out the process.
Funeral directors in your area