Fenix Funeral Directors in Gillingham
Trusted and affordable – from £ 995
88 High Street Gillingam Kent, Gillingham
(By appointment only)
Contact us today
Our experienced team is ready to help you



Our funeral homes in Gillingham
At Fenix Funeral Directors in Gillingham, we carry that sense of home and family with us as we carry out our duties, from A to Z, Ashley Road to Zillah Gardens. We are independent funeral directors with a mission to serve families as they face the difficult task of bidding a loved one farewell.
Our team offers compassionate care and advice, organises the finer details, and plans the funeral service that matches your wishes exactly. Fenix Funeral Directors in Gillingham can make all arrangements over the telephone from the comfort of your own home. Please complete our contact form to set up an appointment at a convenient time. All quotes are obligation-free.
Fenix Funeral Directors in Gillingham want each funeral we oversee to be special because your loved ones were special. We invite all friends and family members to discuss their special wishes for the service before finalising the funeral arrangements. We can arrange floral tributes, Fenix Funeral Directors in Gillingham can arrange musical numbers or even a particular officiant you wish to use. We know it is not just a funeral to you, which is why it is not just a funeral to us. Let us add a special touch
When you contact us at Fenix Funeral in Gillingham, you never have to worry about being treated like a "customer". For us, you are a fellow human being who needs support and help in a difficult time. You always get a personal adviser who is by your side through out the process.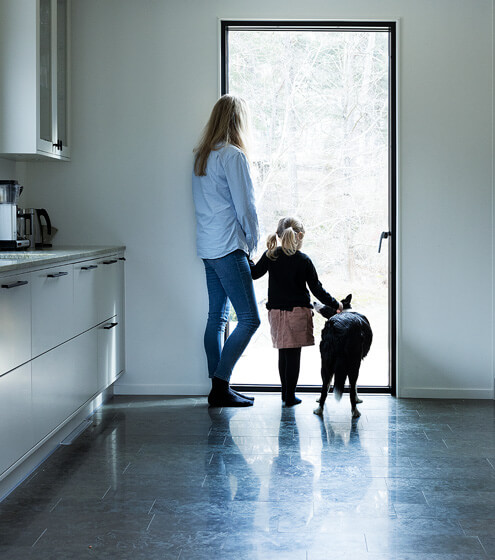 Planning a funeral in Gillingham
Fenix Funeral Directors offer a professional service with total compassion to the local community when they need it most. In Gillingham, Kent, our funeral directors will gladly arrange transport from the funeral home to the service venue, flowers, special touches, burial or cremation, catering and more. We want you and your family members to enjoy total peace of mind as you say goodbye, knowing that everything is taken care of and that a special service has been arranged for you.
Meetings by appointment only
We are experts at supporting families to make funeral arrangements, as well as other legal and practical arrangements, online and over the telephone.
However, many of our customers value meeting in person. We can come to you, or meet at one of our private meeting rooms.
Please note that
you must always book an appointment in advance
. You can easily book an appointment by calling us or sending an e-mail.