Fenix Funeral Directors in Rochester
Trusted and affordable – from £ 995
150 High Street Rochester Kent, Rochester
(By appointment only)
Contact us today
Our experienced team is ready to help you
Our funeral homes in Rochester
Fenix Funeral Directors in Rochester offer care and advice to bereaved family members. We use our local knowledge to find places of worship or venues for funerals, burial and cremation sites and trusted funeral providers. We ensure you can bid your loved one's farewell with total peace of mind.
When a loved one dies, the last thing family members should be worried about is making funeral arrangements and sourcing quotes. Our funeral directors in Rochester, Kent, have years of experience planning funeral services and can offer all the emotional and administrative support you and your loved ones need to organise a funeral.
Pay a visit to our website to make an appointment or call us at any time to discuss you or your family member's needs with the team. Your needs and your family are important to us, and you are guaranteed kind, compassionate service at all times.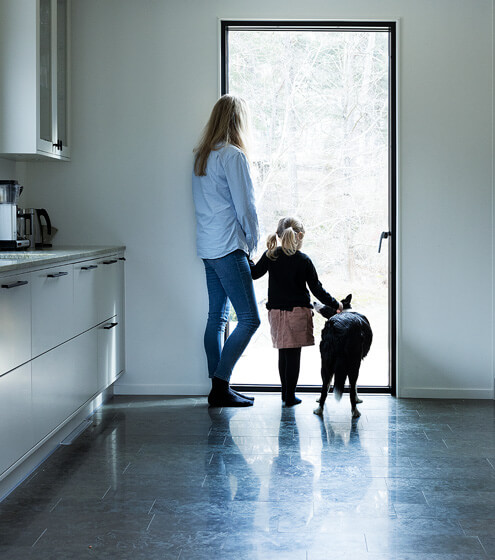 Planning a funeral in Rochester
Losing a loved one is hard and sad. Many people battle to deal with the loss and find arranging the final farewell and climbing funeral costs daunting. Fenix Funeral Directors can discuss and help you with all the funeral planning. We ensure that we console your loved ones with dignity and respect at all times. Fenix Funeral Directors can plan funerals over the phone to avoid you going to a funeral parlour. We take control of the deceased's body and drive the coffin to the funeral service, crematorium or cemetery. We organise and supervise the order of the funeral service.
Fenix Funeral Directors can discuss the options for burial, direct cremation or crematorium service during the initial appointment and advise you on the funeral costs you can expect. We pride ourselves on our excellent service and compassion.
Have a unique funeral service in Rochester
As funeral directors, we know you want to plan the funeral of your loved one in your way. That's why we are here to listen to your needs and take those arrangements further. Fenix Funeral Directors in Rochester will ensure the funeral goes to plan and friends and family pay their respects in a manner most fitting to the person you have lost. We ensure that all your wishes are carried out, including taking care of the details such as the flowers, organising the clergyman or celebrant, special hymns or music played during the funeral service or simply offering alternatives when you require it. We can also discuss the options of direct cremation or unattended burials.
When you contact us at Fenix Funeral in
Rochester
, you never have to worry about being treated like a "customer". For us, you are a fellow human being who needs support and help in a difficult time. You always get a personal adviser who is by your side through out the process.