Fenix Funeral Directors in Sittingbourne
Trusted and affordable – from £ 995
93 High Street Sittingbourne, Sittingbourne
(By appointment only)
Contact us today
Our experienced team is ready to help you



Our funeral homes in Sittingbourne
At Fenix Funeral Directors in Sittingbourne, we offer compassionate funeral care to help you cope when a loved one dies. Our caring team can make the funeral experience a little easier. The mourning process is demanding, and apart from family responsibilities, you need to remember to take a moment to reflect. It is an emotional time, and funeral arrangements can be taxing and exhausting. Fenix Funeral Directors in Sittingbourne can be trusted to put together a funeral service that honours your loved one. Please arrange an appointment via our online enquiry form or phone us. Our funeral directors respect your privacy and take guidance from your specific needs to create a beautiful service.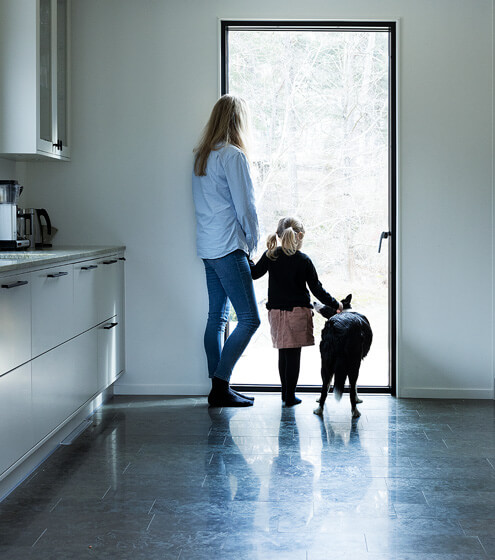 Planning a funeral in Sittingbourne
If only planning a funeral meant cherishing peaceful moments with the family. Funeral arrangements can be daunting, but Fenix Funeral Directors in Sittingbourne can take care of all the funeral logistics. We offer a professional service that respects the last wishes of the deceased and their family. Fenix Funeral Directors give you all the support you need throughout the whole funeral process. We are responsible for collecting and preparing the deceased's body and taking responsibility for transporting the coffin to various destinations. We handle the paperwork associated with death and all the funeral arrangements.
These arrangements include contacting churches, booking the celebrant and funeral venue, arranging pallbearers and much more. We organise faith-based funerals and non-religious memorial services, and we are dedicated to attend to detail and provide you with peace of mind. We offer love, compassion and caring support. Our expertise and local knowledge will make you feel comfortable and relaxed— giving you time to deal with your grief.
Have a unique funeral service in Sittingbourne
You can include a range of personal touches in a funeral service to honour the deceased's life. Our funeral directors take great care to incorporate these special needs and ideas and weave them into the ceremony. You might want friends to share memories of the deceased, music that reminds you of moments shared or lovely flower tributes that celebrate the person's vibrancy. Fenix Funeral Directors offer bespoke funerals for those wanting something a bit out of the ordinary. We can arrange a horse-and-coach hearse, a themed funeral, or balloons released as the funeral ceremony ends. Provided that you share your thoughts with our funeral directors, we can make those requirements happen. No funeral plan is alike, and we aim to keep it that way with kindness and compassion.
When you contact us at Fenix Funeral in
Sittingbourne
, you never have to worry about being treated like a "customer". For us, you are a fellow human being who needs support and help in a difficult time. You always get a personal adviser who is by your side through out the process.