Fenix Funeral Directors in Sevenoaks
Trusted and affordable – from £ 995
24 London Road Sevenoaks Kent, Sevenoaks
(By appointment only)
Contact us today
Our experienced team is ready to help you



Our funeral homes in Sevenoaks
Welcome to Fenix Funeral Directors in Sevenoaks. Fenix Funerals began in 2014 with a single aim - to ease your mourning period, by helping you choose every detail of the funeral ceremony from the sanctity of your home, according to your unique needs, and at set rates.
We know that times of loss are extremely difficult, so we dedicate ourselves to making this a simple and painless process for you – because everyone should say goodbye with peace of mind.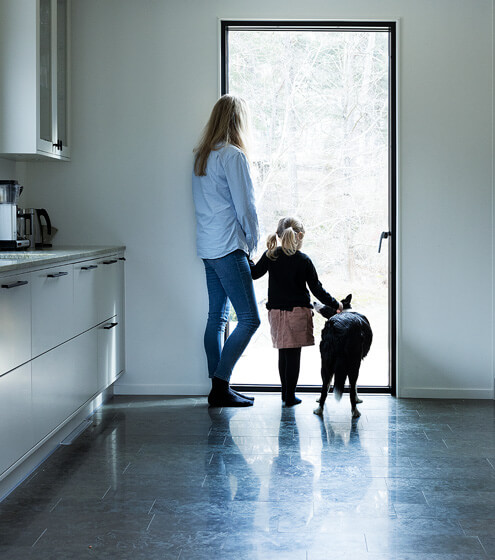 Planning a funeral in Sevenoaks
Whether you're planning for a religious funeral service or a civil funeral service, traditional or non-traditional, along with burial or cremation, our caring advisors are here to help you get it done, while providing you and your loved ones with all the support you may need. We always offer our advice for free, while our price-breakdowns are shown upfront, so that you can arrange a funeral service that suits your circumstances, in the most stress-free manner possible.
At Fenix in Sevenoaks, you can make funeral arrangements by phone, by meeting us, or on our website – use whatever method suits you best. If there's a committee planning the funeral, we'd be happy to coordinate the group meetings, so that everybody feels involved in the process.
At Fenix, we can explain each legal procedure step-by-step, while arranging the funeral ceremony itself. If you've never planned a funeral ceremony or service before, you may feel nervous at times – rest assured, this entire experience will be uncomplicated. Our patient advisors can answer every question you have for them, and they will always ensure that your interests are protected; this means no unnecessary fees or last-minute surprises.
Personalised Details
Although funeral ceremonies typically follow familiar procedures, we welcome any personal requests you bring. Should you have specific wishes when it comes to flower choices, how to display certain objects or photographs, musical choices for particular moments, or anything else – we're happy to take your lead. At Fenix in Sevenoaks, we take every detail seriously, as we are committed to honouring this moment in the way that is special for you and your loved ones.

When you contact us at Fenix Funeral in Sevenoaks, you never have to worry about being treated like a "customer". For us, you are a fellow human being who needs support and help in a difficult time. You always get a personal adviser who is by your side through out the process.
Funeral directors in your area