Fenix Funeral Directors in Folkestone
Trusted and affordable – from £ 995
131a Sandgate Road Folkestone Kent, Folkestone
(By appointment only)
Contact us today
Our experienced team is ready to help you
Our funeral homes in Folkestone
Experiencing the death of someone close to you is never easy, and the burden of arranging a funeral can be taxing and draining. At Fenix Funeral Directors in Folkestone, we are your funeral partners and treat you with the respect and kindness you deserve. We offer a professional service because we are independent funeral directors who know the area and the logistics of arranging a funeral in Folkestone. Contact us, and we will tell you more about what to expect from our funeral services.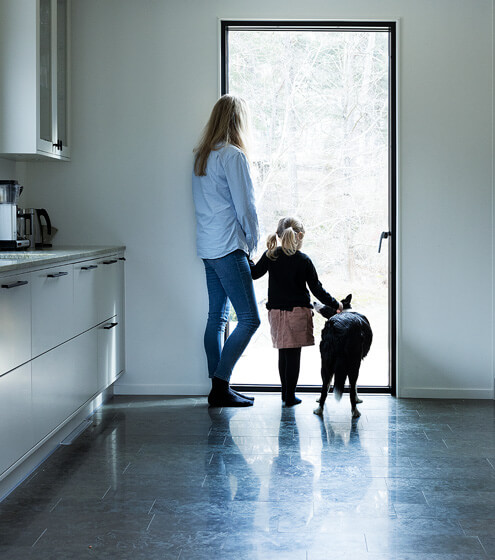 Planning a funeral in Folkestone
Funerals tell stories of the deceased's life and the people and places that were important to them. Therefore it is vital to work with Fenix Funeral Directors who understand the funerals in Folkestone and have the right contacts to coordinate the funeral arrangements. Let us help you arrange a funeral that celebrates the life of your loved one with dignity and in a way that feels familiar and special to you and your family. It is not necessary to have elaborate funeral plans that build up costs. We can help you create a simple funeral that is sincere and humble. Funerals are sad and complicated, but they are necessary for closure. At Fenix Funeral Directors in Folkestone, you can trust our caring team to care for your needs when arranging a family funeral or memorial ceremony.
Have a unique funeral service in Folkestone
Take a moment and think about how you remember your beloved. When planning a funeral, it is customary to keep these moments close and talk about them with your family. Decide where the funeral will take place and what kind of service you want. Please think of the things that you can include in the funeral arrangements that will make it individual. Put forward personalised ideas that reflect the relationship your loved one had with the community and his friends and family. Your funeral director will dedicate time to getting those choices right, and our local knowledge helps because we can navigate third-party suppliers and add meaningful tributes. You can talk to Fenix Funeral Directors in Folkestone to advise on adding flowers and tributes. These details allow mourners to pay tribute to the deceased and remember who they were.
When you contact us at Fenix Funeral in
Folkestone
, you never have to worry about being treated like a "customer". For us, you are a fellow human being who needs support and help in a difficult time. You always get a personal adviser who is by your side through out the process.