Fenix Funeral Directors in Edenbridge
Trusted and affordable – from £ 995
Edenbridge
Contact us today
Our experienced team is ready to help you
Our funeral homes in Edenbridge
Losing a loved one is painful and distressing. There is no need to shoulder the burden of planning the funeral service on your own. Fenix Funeral Directors in Edenbridge can assist you with all aspects of the funeral. Our highly-trained and professional team at Fenix Funeral Directors approach each funeral individually bearing in mind the family's needs and circumstances in mind. We offer knowledge of funeral officiants, and suppliers and we source any special funeral items that you require. We give advice, but also offer compassion and sympathy during this challenging and sad period of your life. If you choose Fenix Funeral Directors in Edenbridge, you will find that our funeral packages are well priced and that if you want a bespoke funeral we are obliging. Our experience, understanding and local funeral knowledge is an advantage. Contact us now by setting up an appointment via our website form or telephone us. We will provide an obligation-free quotation after discussing your requirements in detail, and we are available and ready to offer advice about the service, burial or cremation.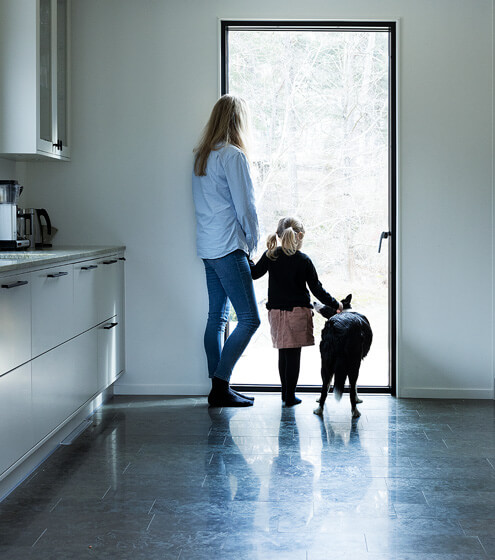 Planning a funeral in Edenbridge
Fenix Funeral Directors in Edenbridge can assist with the entire funeral process. We know how much pressure families face following the passing of a loved one. Our professional team can make this painful experience run as smoothly and comfortably as possible. We can arrange everything to do with the deceased including transportation of the coffin to the place of worship and the burial place. We organise churches or venues, help with the burial or cremation, flowers, music and officiants.
We also have pre-paid funeral plans, which start from only £995. These pre-paid funeral plans safeguard your family against rising funeral costs in the event of your passing. Don't hesitate to contact us at any time for an obligation-free quote or more information.
Have a unique funeral service in Edenbridge
Would you like to add a special touch to the funeral? Fenix Funeral Directors in Edenbridge will gladly assist you. We can organise the flowers in the church, arrange the musical equipment or provide pallbearers. We ensure that the funeral day meets your needs, whether you prefer a private viewing, unattended funeral, or a large memorial. We want to honour the memory of your loved one in any way we can. Please feel free to discuss your options and plans with our funeral directors at any stage and leave the rest to us. We use our network of service providers to help you carry out your vision on the day of the funeral.
When you contact us at Fenix Funeral in
Edenbridge
, you never have to worry about being treated like a "customer". For us, you are a fellow human being who needs support and help in a difficult time. You always get a personal adviser who is by your side through out the process.