Fenix Funeral Directors in Ramsgate
Trusted and affordable – from £ 995
17 High Street Ramsgate Kent, Ramsgate
(By appointment only)
Contact us today
Our experienced team is ready to help you
Our funeral homes in Ramsgate
A family going through bereavement has other things to think about than planning every detail of their beloved's funeral. Fenix Funeral Directors in Ramsgate is an independently run business that assists you at this time, offering compassionate and professional service to the families who have lost someone they loved. We have a reputation for organising affordable funerals that run smoothly. We allow bereaved families to relax before and during the funeral while we manage and schedule it for you through this supervision.
Fenix Funeral Directors used their local knowledge to provide you with the best possible service during this difficult time. You can arrange a meeting with our funeral directors to discuss your ideas regarding the funeral service. You may want it to complement your religious beliefs, or you might want something without religion. If you are undecided about whether to bury or cremate the deceased, we can advise you. Once you decide on those initial options, we guide you through what needs to be done in the funeral process and talk about specifics with care and kindness.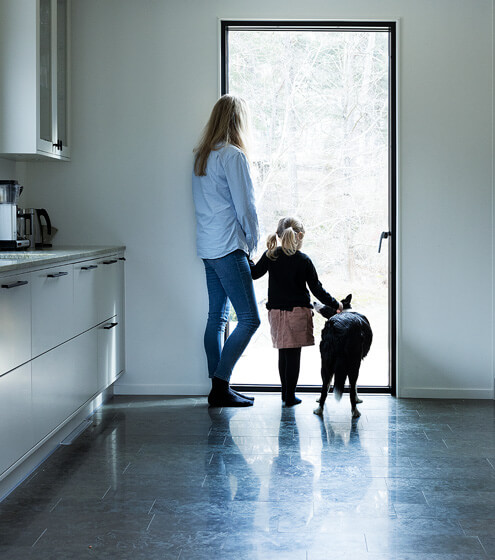 Planning a funeral in Ramsgate
All Fenix Funeral Directors require is to understand your decisions regarding the type of service you need and the additional extras. We can arrange a burial or a cremation for your loved one. Once we finalise these details, we take the responsibility of fulfilling those choices.
Fenix Funeral Directors in Ramsgate are aware of your need to keep the best interests of the deceased at the forefront, and we respect this. But you can trust us to meet your expectations and relieve you from the unwanted administration during mourning. Get in touch with one of our funeral directors to chat about our services. You can either phone us or fill in the enquiry form on our website, whereafter we set up an appointment to go over the funeral plans.
Have a unique funeral service in Ramsgate
Death is one of the hardest things that we encounter in this life, and it is very personal too. With all the turmoil of grief, funeral arrangements can become overwhelming. It is easy to forget factors that make the funeral run smoothly. Our funeral directors understand this and are committed to arranging funerals of a high standard.
Whatever your budget, we can help you find personalised touches that fit your loved one's funeral. We provide you with options to incorporate or leave out. We want you to have complete peace of mind with those decisions. However, we can include almost anything in a funeral service. Think about your special wishes and then phone one of our funeral directors to arrange it.
When you contact us at Fenix Funeral in
Ramsgate
, you never have to worry about being treated like a "customer". For us, you are a fellow human being who needs support and help in a difficult time. You always get a personal adviser who is by your side through out the process.