Fenix Funeral Directors in Canterbury
Trusted and affordable – from £ 995
77 Castle Street Canterbury Kent, Canterbury
(By appointment only)
Contact us today
Our experienced team is ready to help you



Our funeral homes in Canterbury
Known as the cathedral city, Canterbury is a heritage site viewed as one of Kent's happiest places. Of course, these cards change in the face of death. Saying goodbye to someone is one of the most painful things that one can ever go through. Fenix Funeral Directors in Canterbury want to relieve you of the funeral arrangements and the worry that comes with it. Our funeral directors understand the process of grief and treat it with utmost respect and dignity.
Let us help you put your funeral plans together from the beginning leaving you more time to spend with family and friends. You need one another during this difficult time. Our Canterbury team of funeral directors are equipped with local knowledge and can arrange every detail according to your specific needs.
Making memories in the beautiful area of Canterbury means that you can include many fond stories and details in arranging a funeral for your beloved. Funeral plans are one thing, but making a service personal lets family, friends and other loved ones truly appreciate the deceased and the imprint made on many. A funeral is more than just a goodbye, and a tailored funeral can help you deal with the agony of loss. We will listen to your every request and arrange it without fault. Our qualified funeral directors know Canterbury well and will include homely elements that reflect the life your loved one had in their local community.
When you contact us at Fenix Funeral in Canterbury, you never have to worry about being treated like a "customer". For us, you are a fellow human being who needs support and help in a difficult time. You always get a personal adviser who is by your side through out the process.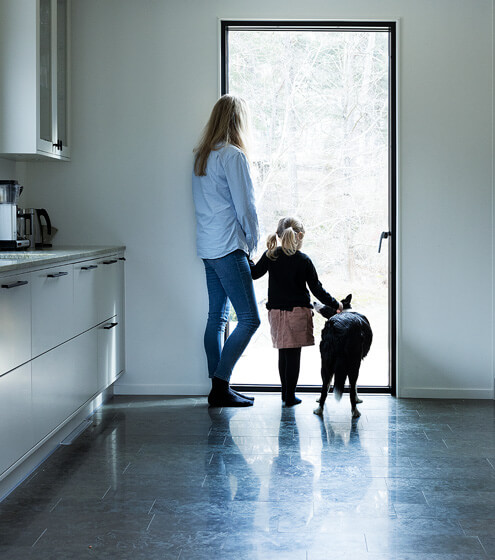 Planning a funeral in Canterbury
There are many types of funerals to choose from, and this is something our Funeral Directors in Canterbury respect and value. You can come to us with any service or funeral plan. Regardless of your ethnic group or cultural background, we are there to do one thing – to take funeral troubles and make them ours. Our dedicated team of professional funeral directors are committed to your beloved's wishes. Get in touch, and we will talk about everything from the venue to the procession vehicles. No detail is too small, and not one funeral arrangement is too advanced for Fenix Funeral Directors in Canterbury. We understand what you have to endure after a beloved dies, and that is why we offer guidance and assistance during every stage of the grieving process.
Meetings by appointment only
We are experts at supporting families to make funeral arrangements, as well as other legal and practical arrangements, online and over the telephone.
However, many of our customers value meeting in person. We can come to you, or meet at one of our private meeting rooms.
Please note that
you must always book an appointment in advance
. You can easily book an appointment by calling us or sending an e-mail.