Fenix Funeral Directors in Surrey
Trusted and affordable – from £ 995
Contact us today
Our experienced team is ready to help you



Funeral service near me
Welcome to Fenix Funeral Directors in Surrey. Fenix Funerals was opened in 2014 with a simple purpose - to ease this time for you, by helping you to plan a funeral from the sanctity of your own home and at a controlled cost, appropriate for your situation.
We know the pain of experiencing a loss, and it is our mission to make this process as straightforward for you as it can be – so that you can say goodbye with peace of mind.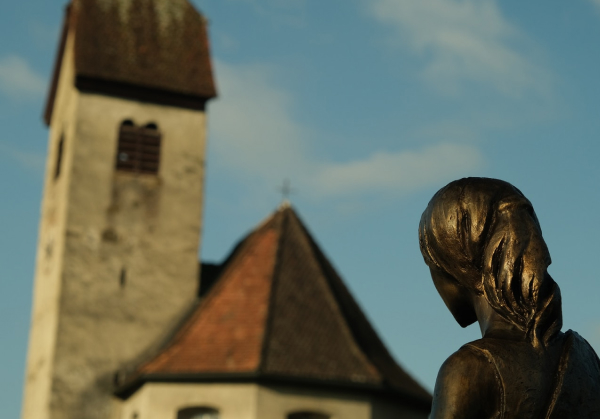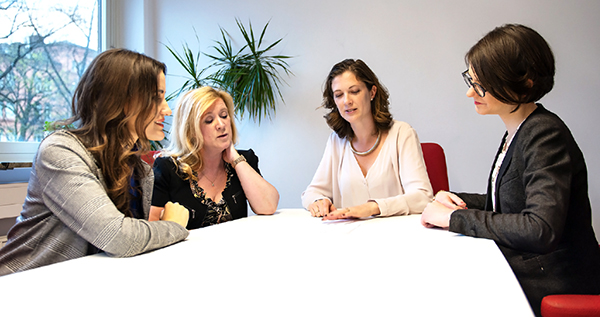 Fenix offers local funeral services in all 36 districts of Surrey.
Direct cremation
Service at crematorium
Graveside burial
Bespoke burial package
Personal Touches
Whether you have a civil ceremony or a religious service planned, in a non-traditional or traditional setting, along with burial or cremation, our caring staff can provide for your every request, while giving you and your loved ones the support you need throughout this experience. We offer our guidance at no fee to you, and our rates are clearly stated, so that you can pick the specific funeral details that you want, in the most stress-free manner possible.
At Fenix in Surrey, you can book with us with a telephone call, by arranging a face-to-face meeting, or on our webpage – just use whatever suits you. If you have a group in charge of the funeral plans, we'd be happy to create team meetings, in order for all to feel included. 
At Fenix, we'll offer you our guidance for each aspect of the legal process, along with taking care of the funeral service itself. If you're in an organising-role for the first time, it can seem overwhelming – rest assured, this will be a smooth experience. Our patient staff always operate at your speed, and it is their duty to protect your interests at all times; this means no unforeseen costs or last-minute complications.
Despite the fact that funerals often follow a familiar routine, we welcome your personal touches – should you wish to share. You may have opinions on certain decoration choices, song choices, flower arrangement styles, or anything else – instruct us, and we'll follow. At Fenix in Surrey, we're 100% attentive, as we dedicate ourselves to creating a ceremony in the exact way that is meaningful for you and your loved ones.