Fenix Funeral Directors in Claygate
Trusted and affordable – from £ 995
31/33 High Street Esher Surrey, Claygate
(By appointment only)
Contact us today
Our experienced team is ready to help you



Our funeral homes in Claygate
From the Claremont Landscape Garden to the commercial high street, Claygate, Surrey offers a charming village with a polite, friendly community compared to other areas in the UK. The kindness of this idyllic area is why Fenix Funeral Directors is proud to service Claygate. Having to organise a final farewell in such a difficult time is anything but easy.
That's why we aim to provide a stellar, professional funeral service you can be grateful for - with no third party costs or hidden fees. This helps you to make the right decisions in difficult circumstances.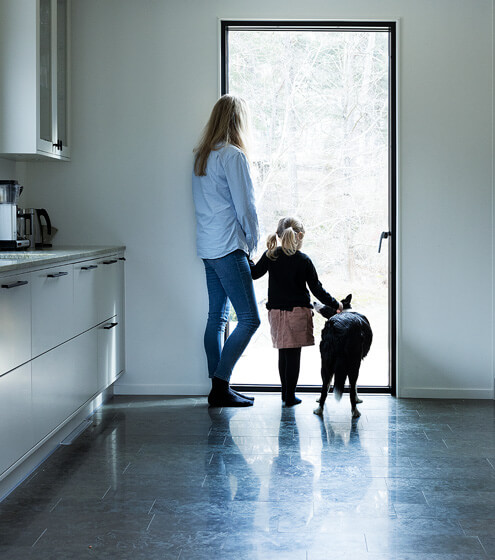 Planning a funeral in Claygate
Whether there is a pre-paid funeral plan in place or you are handling funeral arrangements yourself, Fenix Funeral Directors in Claygate can help. Death is never easy to deal with, so arranging funerals should be as easy as possible. Our funeral directors work hard to arrange all aspects, whether for a traditional burial or a direct cremation.
It's our sensitivity and compassion that makes us so special. We handle the care of your loved ones with the utmost professionalism. This includes reviewing your wishes for a funeral plan, liaising with a catering team, venue hire, ordering flowers, and offering advice for coffin selection.
Have a unique funeral service in Claygate
We want to assure you that your deceased loved one can rest in peace with all the aspects they would have wished for. That's why we offer a professional and efficient service that allows you to add personal touches to your loved one's funeral service. This may include floral tributes, song requests for burial or cremation, and other such services. Just talk to our team to find out the prices of these additional services, as they are surplus to any pre-paid funeral plans or local funeral costs provided by our funeral director service. We are independent funeral directors that care - and there's nothing we won't do for you.
When you contact us at Fenix Funeral in
Claygate
, you never have to worry about being treated like a "customer". For us, you are a fellow human being who needs support and help in a difficult time. You always get a personal adviser who is by your side through out the process.