Fenix Funeral Directors in Godalming
Trusted and affordable – from £ 995
93 High Street Godalming Surrey, Godalming
(By appointment only)
Contact us today
Our experienced team is ready to help you



Our funeral homes in Godalming
Fenix Funeral Directors in Godalming provides a caring and professional service led by our trusted local funeral directors. Whether you have an enquiry regarding our pre-paid funeral plans or you want to know more about arranging a funeral, you can trust our dedicated Godalming funeral directors.
We are sure to put on a service in the local community that will help you honour a legacy. Whether you are in the process of organising service in a church, chapel or somewhere else entirely, allow us to relieve some of the burdens on your behalf. If you are hoping for a simple funeral with a limited number of guests or are planning a significant event in which all those whose lives have been touched by the departed can gather, we are here to assist you with all of it.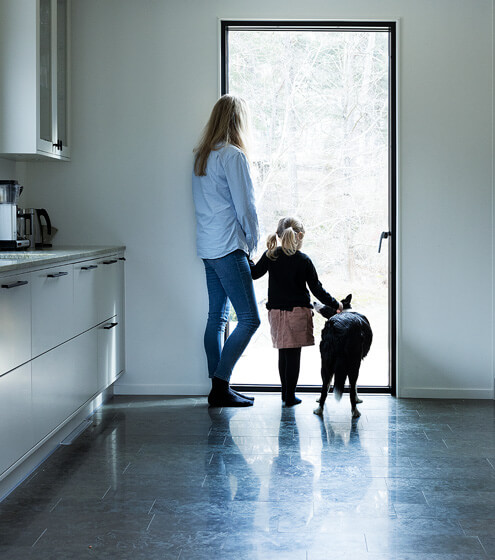 Planning a funeral in Godalming
Fenix Funeral Services in Godalming Surrey offer exceptional service for those planning a funeral service. Our compassionate team operates to the highest standard and offers affordable funeral packages and a personalised funeral arrangement that meets your every need. We understand there are many details to consider, and our dedicated funeral directors will talk you through options and make sure that you feel entirely confident in your choices. Godalming has no shortage of wonderful churches, chapels, cemeteries, and crematoriums to celebrate the deceased's life.
On the funeral side, we will take care of all the formalities. As a family-run business, you can rest assured Fenix Funeral Directors in Godalming continue to provide a personalised service to bereaved families in their time of need. No request is too much for us, and we will help you navigate all the logistics and related searches.
Have a unique funeral service in Godalming
Fenix Funeral Directors always listen to your unique requests and last wishes—from floral tributes to services in beautiful local garden sheds. Both you and our dedicated team will work together to add personal touches every step of the way. Consider asking our funeral directors to order you a wreath for the coffin or a few floral arrangements for the church. You can ask us to arrange the music and video streaming. You can even consider a bespoke hearse such as a horse-and-carriage.
When you contact us at Fenix Funeral in
Godalming
, you never have to worry about being treated like a "customer". For us, you are a fellow human being who needs support and help in a difficult time. You always get a personal adviser who is by your side through out the process.