Fenix Funeral Directors in Chobham
Trusted and affordable – from £ 995
Chobham
Contact us today
Our experienced team is ready to help you



Our funeral homes in Chobham
The bereavement period can be such a difficult time filled with uncertainty and responsibility, including the organisation of legal services and funeral arrangements. However, here at Fenix Funeral Directors in Chobham, we aim to provide a compassionate, personal service to suit your every need—with no third-party costs.
We take great pride in supplying the village of Chobham, Woking, with exceptional service and utmost professionalism. We go that extra mile to arrange everything needed for your loved one's final goodbye.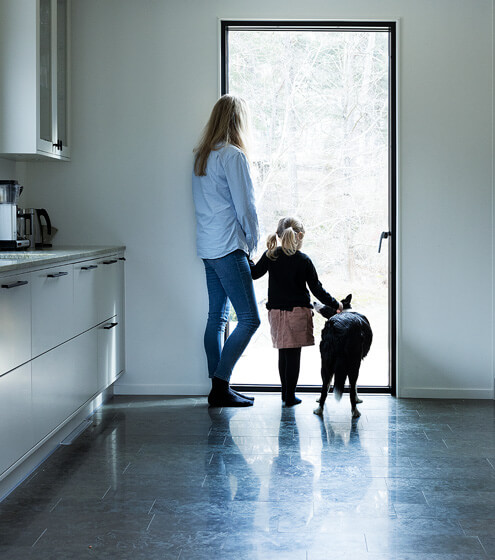 Planning a funeral in Chobham
As any compassionate funeral directors know, planning simple funeral services can be daunting and emotional. When coping with the death of a loved one, it's only natural that you need some professional advice and assistance on the other end of the phone, helping the process move along.
Thankfully, in Chobham and the surrounding areas of Surrey, Fenix Funeral Directors provide an excellent first contact point to aid you in making the right decision regarding the different kinds of funeral services, from a natural burial to direct cremation.
The whole team at Fenix Funeral Directors can offer further advice on the right funeral plan for your family. We do not have hidden third-party costs.
Have a unique funeral service in Chobham
Whether or not you're familiar with local funeral directors and funeral homes, one question you may wish to ask on your visit is whether or not you can add any personal touches to the funeral plan. Funeral directors in Chobham are aware that funerals filled with sacred moments and gratitude uplift the families at the service of their loved ones.
We can add any specific element to the ceremony you desire, from floral tributes to final songs to a bespoke coffin request. We appreciate that arranging a funeral is a complex affair, so we must pride ourselves on being the kind of respectful funeral director that can help you commemorate your loved one in whichever way you wish.
When you contact us at Fenix Funeral in
Chobham
, you never have to worry about being treated like a "customer". For us, you are a fellow human being who needs support and help in a difficult time. You always get a personal adviser who is by your side through out the process.