Fenix Funeral Directors in Ashford
Trusted and affordable – from £ 995
Ashford
Contact us today
Our experienced team is ready to help you
Our funeral homes in Ashford
With local knowledge of Ashford, Fenix Funeral Directors provide a professional service that complies with your needs. In conjunction with other funeral directors, we can take care of all the arrangements, including sourcing an Ashford funeral home or creating an independent funeral from our registered office.
Our caring team works in the most friendly manner to make sure the whole process is that bit easier. We offer you transparent funeral price lists that other companies struggle to provide with no added third-party fees. We will be with you from the very first telephone call right through to the final funeral service. We specialise in low-cost funerals, so if you would like us to estimate the final cost of your funeral service, we would be more than happy to oblige.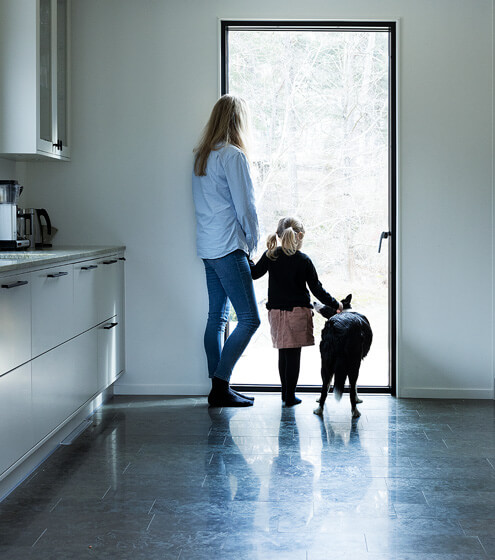 Planning a funeral in Ashford
Are you looking to learn more about our pre-paid funeral plans? Are you in search of an Ashford funeral director that can meet your needs? Or maybe you are considering where to find a suitable church or chapel to have your funeral. Whatever your concerns, we offer cremation and burial options that are easy to understand and give you complete confidence in your choice. For those clients who want to plan ahead, our pre-paid funeral plans are affordable and flexible.
We are respected funeral directors in Ashford, delivering local knowledge and caring support. We work with kindness and compassion to celebrate the life of your deceased family member or friend and always aim to keep the funeral cost as low as possible. Fenix Funeral Directors help the local community heal, and we arrange cremations with a service, direct cremations, floral tributes, or a traditional religious funeral in Ashford, Kent.
Have a unique funeral service in Ashford
During the funeral ceremony, our funeral directors offer personalised professional and tender care that celebrates the life of your loved one. We can source and organise bespoke flower arrangements, personalised messages of love or video tributes. During this time, we liaise with your nearest and dearest and make sure your funeral plans are adhered to at all times. We can even advise you on terrain satellite labels for your grave marker. No matter what, we are here to grant your special requests. Contact Fenix Funeral Directors in Ashford, Kent, to receive local, exceptional service.
When you contact us at Fenix Funeral in
Ashford
, you never have to worry about being treated like a "customer". For us, you are a fellow human being who needs support and help in a difficult time. You always get a personal adviser who is by your side through out the process.
Funeral directors in your area