Fenix Funeral Directors in Oxted
Trusted and affordable – from £ 995
Oxted
Contact us today
Our experienced team is ready to help you
Our funeral homes in Oxted
Fenix Funeral Directors are an active funeral home in Oxted. We offer funeral advice and trusted service to support you with complete compassion when you are sadly arranging a funeral. We ensure that we plan the funeral of your loved one as you envisaged it and, according to your loved one's, bordered wishes. As a family-run business, we're committed to putting on a service that eases your burden during this difficult time and preparing a funeral plan backed by local knowledge of the area. We work closely with local churches, chapels, and independent funeral directors across Oxted for your peace of mind. To begin your journey in the comfort of a familiar locality, visit our website and complete the enquiry form or phone us to make an appointment.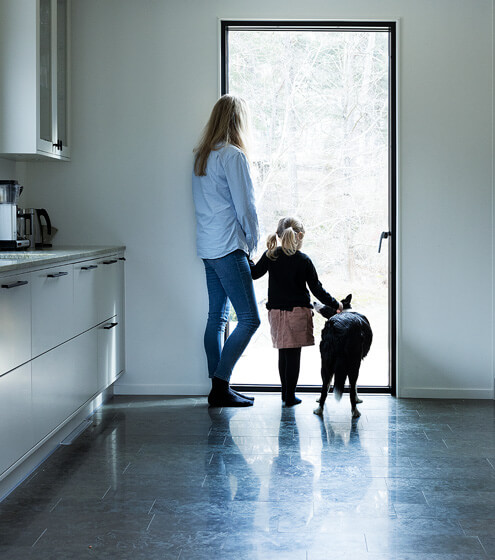 Planning a funeral in Oxted
When someone you love dies, your life is turned upside down, and it is extremely daunting to search for a professional funeral director in the local community. As your established funeral directors in Oxted, Surrey, you can entrust Fenix Funeral Directors with each aspect of the ceremony. We supervise, coordinate and manage all types of funerals, cremations or burials. We believe every life is unique and worth celebrating, and we offer a full range of funeral service options to help you get through this loss. Our independent funeral directors are always available to talk to local families and explain their choices. We are recognised as one of the respected funeral homes in the UK and deal with our clients with care and respect.
Have a unique funeral service in Oxted
If you have special wishes that you would like included in the service, Fenix Funeral Directors are more than happy to accommodate you. You can create a customised message of dignity and love, arrange gorgeous flowers with low costs or make fitting tributes that include families, friends and anyone affected by the departed. Helping families heal is all part of our ethos. We will tailor our advice to honour your wishes as best as possible and celebrate the unique characteristics that made the departed a central part of everyone's life. Whether you opt for a simple funeral or choose a magnificent chapel to lay the departed to rest, a funeral director is on-hand to bring your wishes to life.
When you contact us at Fenix Funeral in
Oxted
, you never have to worry about being treated like a "customer". For us, you are a fellow human being who needs support and help in a difficult time. You always get a personal adviser who is by your side through out the process.
Funeral directors in your area