Fenix Funeral Directors in Epsom
Trusted and affordable – from £ 995
3 The Quadrant Upper High Street Epsom Surrey, Epsom
(By appointment only)
Contact us today
Our experienced team is ready to help you



Our funeral homes in Epsom
Fenix Funeral Directors Epsom provide a professional and compassionate service, and we will help you plan your tribute with complete peace of mind. We will prepare everything so that you can turn up on the day of the funeral with complete confidence that we have taken care of all the details.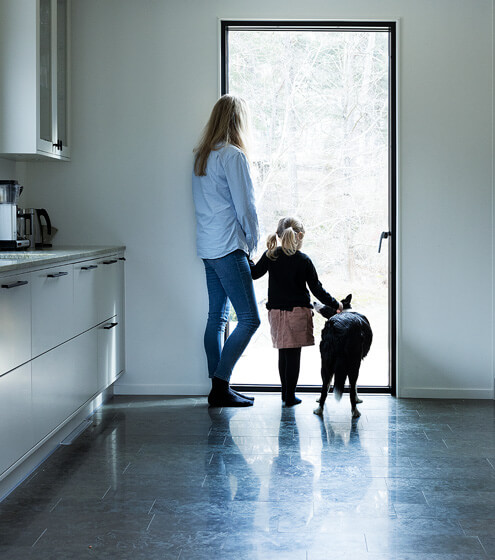 Planning a funeral in Epsom
We are very aware of how difficult and emotional the process of planning a funeral for a loved one can be. That's why we always aim to make it as stress-free and straightforward as possible for you and your family.
For this reason, we are flexible when it comes to the planning process. If you want to arrange everything from the comfort of your own home, this is fine. However, if you would prefer to visit one of our funeral homes in person to speak directly with a personal advisor, this is also fine. We will even be happy to host a meeting for you and your family if you plan the funeral as a group. Whatever you need, we will be here for you with your funeral arrangements.
We can help you to plan any type of funeral that you want at Fenix Funeral Directors. This includes traditional church funerals, direct cremations and bespoke funerals. We can help to plan funerals for other religions like Jewish funerals or Buddhist funerals. Please just let us know your wishes, and we'll take care of it. Our pricing is transparent, so you never have to worry about any hidden costs.
Have a unique funeral service in Epsom
Do you have any special wishes for the funeral in Epsom that you would like us to help with? Many people like to arrange for a special song to be played during the funeral service. Other people want to display a personal item or prepare beautiful floral tributes. Please just let us know, and we can take care of everything for you.
Whatever you have in mind for the funeral you are planning, all you have to do is ask. Nothing is too much trouble for us, and we will make sure we take care of all the details for your peace of mind so you can just turn up on the day in full confidence that we have prepared everything exactly as you want it to be.
When you contact us at Fenix Funeral in
Epsom
, you never have to worry about being treated like a "customer". For us, you are a fellow human being who needs support and help in a difficult time. You always get a personal adviser who is by your side through out the process.