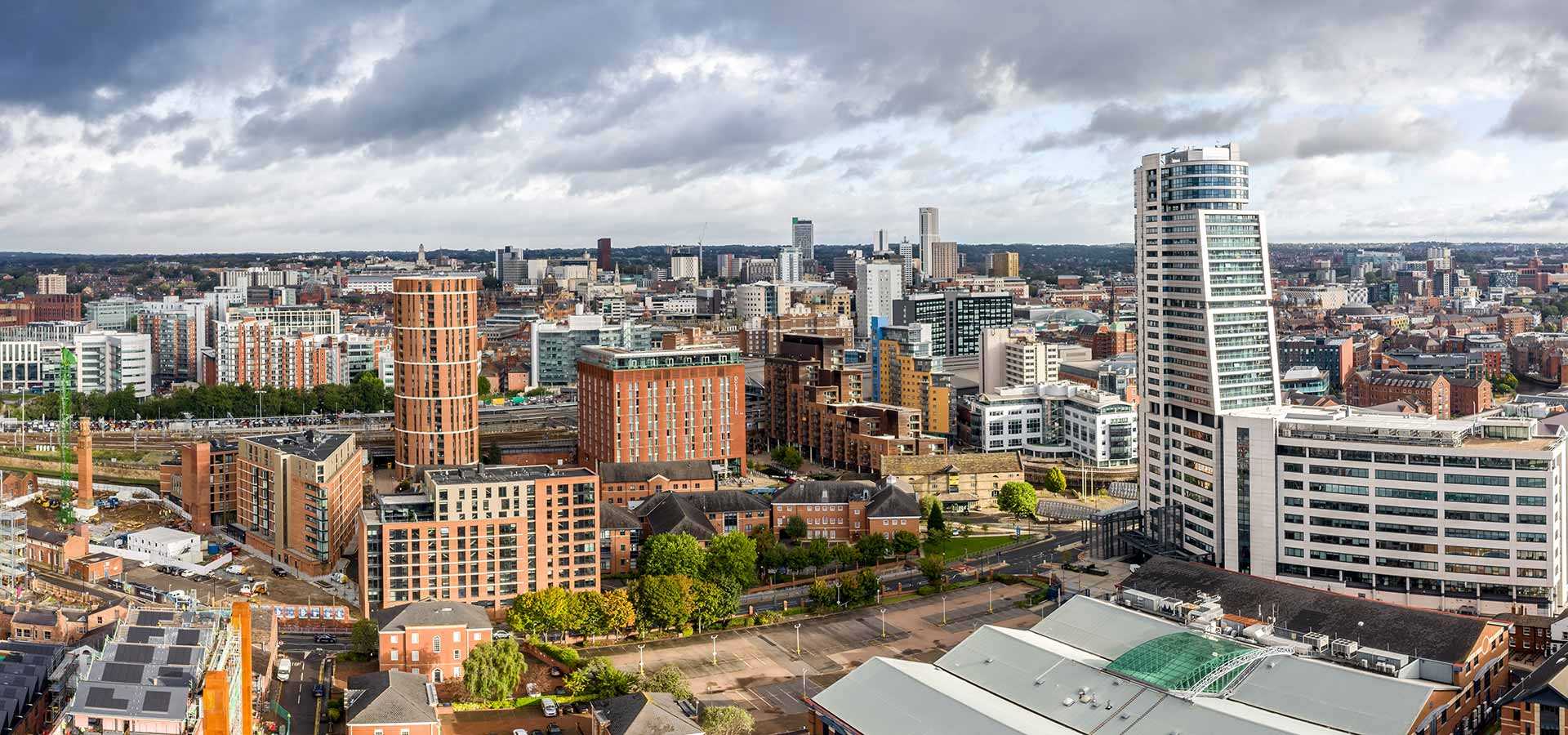 Fenix ​​Funeral Directors in West Yorkshire
Trusted and affordable – from £ 995
Funeral service near me
Bradford is becoming a bustling city in West Yorkshire. Progress is evident in Bradford Road, Main Street, Leeds Road, The Avenue and The Crescent. However, Fenix Funeral Directors have kept our ethos of personal attention as we serve the local community.
Fenix Funeral Directors in Bradford plan, organise and manage funeral services from start to finish. We support and guide bereaved families when they need it most. Contact us if you need to arrange a funeral service. You can complete our website form or call us.
Extra Requests
Fenix Funeral Directors in Bradford can arrange personal touches to the funeral service. These special wishes can include floral tributes, hymns, or anything else you would like to add to lift your spirits and honour your loved one at this sad time. Our team is always eager to make the process as easy as possible for our families.
Our reviews
We are proud to help create memorable moments for our customers, here is what they have to say..
Funeral Homes in Leeds - Bradford (West Yorkshire)