Fenix Funeral Directors in Calderdale
Trusted and affordable – from £ 995
12 Bull Green Halifax, Calderdale
(By appointment only)
Contact us today
Our experienced team is ready to help you



Our funeral homes in Calderdale
Welcome to Fenix Funeral Directors in Calderdale. Fenix Funerals was established in 2014 in order to ease our clients' mourning experiences – by helping you plan a suitable funeral from the sanctity of your own home, at fixed and affordable prices.
We understand how difficult it is to go through loss, so our booking system has been made as simple and painless as possible – because you should say goodbye with peace of mind.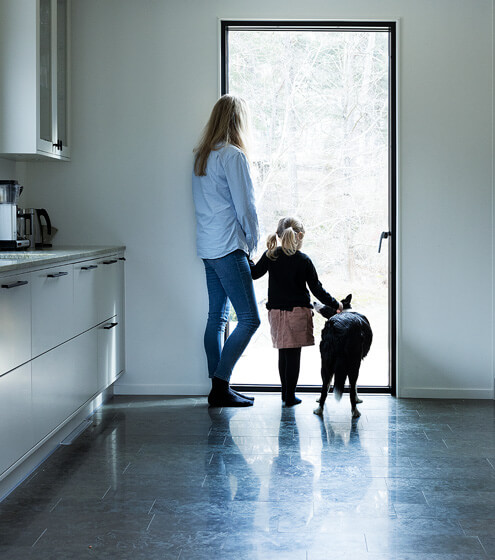 Planning a funeral in Calderdale
Whether you have chosen a civil ceremony or a religious ceremony, in a chapel or a non-religious location, along with burial, or a cremation - our caring advisors are here to support you. Our advice is given for free, and our prices are always presented upfront, to help you get the exact funeral plan that meets your needs, and frees you from hidden expenses or complicated admin.
At Fenix in Calderdale, you can place your bookings through a face-to-face meeting, or on our website, or by phoning us – choose whatever suits you best. And if there's a group of funeral planners, we can help by hosting your group meet-ups, so that everybody can contribute.
At Fenix, we can provide guidance through the legal processes (including wills and estates), while we organise the funeral specifics. If this is currently your first funeral-planning experience, it may feel daunting – but rest assured, we're going to make every decision as easy as possible for you. Our patient team will always work at your own speed, in order to make sure that you are protected from any unnecessary costs or stresses.
Additional Requests
Even though most funerals follow a traditional set of standards, we're always open to your extra requests. Should you wish to share a personal touch, such as creating an exotic flower display, a one-of-a-kind musical selection, or a collage of sentimental items to have on show – we're here to help. At Fenix in Calderdale, we know the meaning contained in each and every detail, and we will do everything we can to honour this moment in your own special way.

When you contact us at Fenix Funeral in Calderdale, you never have to worry about being treated like a "customer". For us, you are a fellow human being who needs support and help in a difficult time. You always get a personal adviser who is by your side through out the process.