Fenix Funeral Directors in Cleckheaton
Trusted and affordable – from £ 995
Cleckheaton
Contact us today
Our experienced team is ready to help you



Our funeral homes in Cleckheaton
Greetings from Fenix Funeral Directors in Cleckheaton. We are a dedicated team of independent funeral directors working towards a common goal—organising funeral services on behalf of the bereaved in the best possible manner. Our funeral directors in Cleckheaton understand that this is a difficult time for you—they can help you pick the best options for the funeral of your loved one. More importantly, the funeral arrangements will not get in the way of your final goodbye.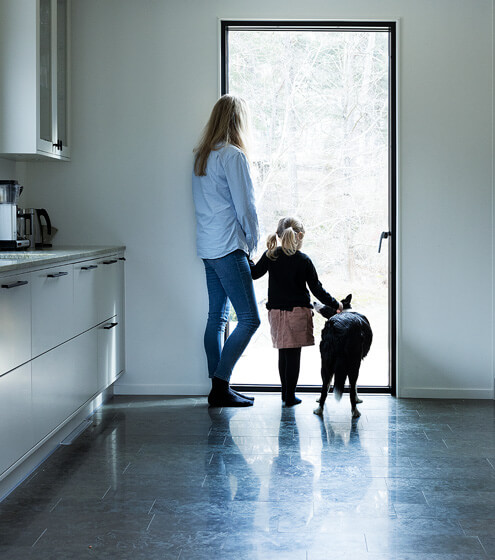 Planning a funeral in Cleckheaton
Whether you plan a religious, non-traditional, themed, or simple funeral, our team can organise it for you. You get a free consultation with our funeral director to share your requirements in detail. This way, we will be able to reduce expenses and make arrangements without any problems. We provide end-to-end services to prevent burdening you with work at any point in this time of grief. Everything from completing doctor formalities to collecting ashes will be taken care of by us. During this process, our experienced funeral directors will ensure that we meet your needs in a considerate and empathetic manner. Please contact us over a call, by sending an email, or by visiting a funeral director in person.
Have a unique funeral service in Cleckheaton
If you want to break the routine and make a special gesture during the funeral service, we will be happy to fulfil your request. Fenix Funeral Directors offer bespoke funerals because we all have individual tastes. You may want to choose your own colour scheme, have a horse-and-carriage hearse, or have a choir or a musician in the church. On a simpler level you may request a private chapel, a wreath of white lilies or arrangements of flowers in the church. After all, only you know how to honour your loved one's legacy in the best possible manner. We listen to your additional requests and source relevant suppliers to get quotations. Our fee is totally transparent and you only sign one quotation relieving you of any hidden third party costs.
When you contact us at Fenix Funeral in
Cleckheaton
, you never have to worry about being treated like a "customer". For us, you are a fellow human being who needs support and help in a difficult time. You always get a personal adviser who is by your side through out the process.