Fenix Funeral Directors in Silsden
Trusted and affordable – from £ 995
Silsden
Contact us today
Our experienced team is ready to help you



Our funeral homes in Silsden
Fenix Funeral Directors in Silsden, West Yorkshire, serve the entire borough and Brunthwaite hamlet. We arrange funeral services from start to finish and offer comprehensive and affordable pre-paid funeral plans to the local community.
Contact us via the website to make an appointment for a funeral director to call you back. We're always available to help you through this difficult time and give you practical advice regarding funeral services in Silsden and its surroundings.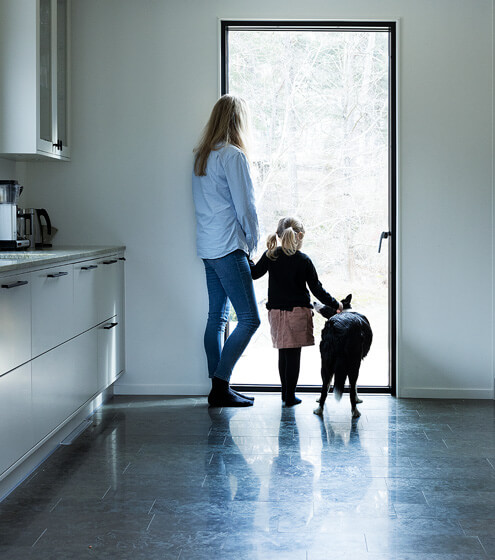 Planning a funeral in Silsden
The period after someone has died is emotional for most family members, and as a result, funerals can feel overwhelming. Fenix Funeral Directors will arrange the entire service with sympathy and respect. We know that funeral arrangements aren't easy to make, which is why we will take care of the whole process for you. We provide excellent service and inform you upfront of all the funeral costs, never leaving you caught unawares. Contact us over the phone or complete an enquiry form if we can be of help to you.
Have a unique funeral service in Silsden
Personal touches can mean a great deal to family members as they pay their final respects. As a small, privately-owned and operated firm, Fenix Funeral Directors can assist with ordering special requests during this very difficult time.
Reach out to any one of our professional funeral directors over the phone to add a special moment or item to the order of service. We will ensure that the funeral day is memorable, meaningful and unique.
When you contact us at Fenix Funeral in
Silsden
, you never have to worry about being treated like a "customer". For us, you are a fellow human being who needs support and help in a difficult time. You always get a personal adviser who is by your side through out the process.