Fenix Funeral Directors in Manchester
Trusted and affordable – from £ 995
Contact us today
Our experienced team is ready to help you



Funeral service near me
Welcome to Fenix Funeral Directors in Manchester. Since we began in 2014, Fenix Funerals has offered its clients an easy-to-use funeral-planning system – helping you to rearrange each detail to suit your needs, from the sanctity of your own home.
We know how devastating a bereavement can be, so we've created a system that takes the stress out of funeral plans – because you deserve to say goodbye with peace of mind.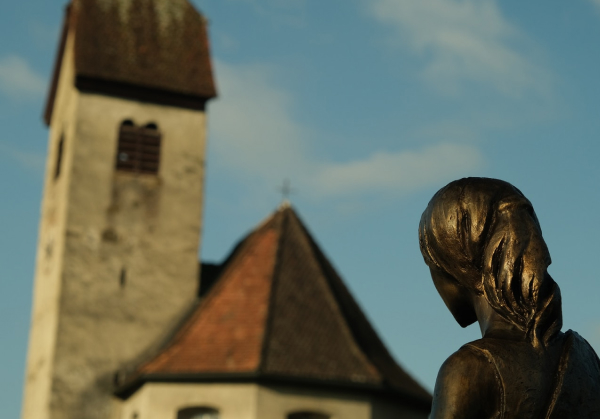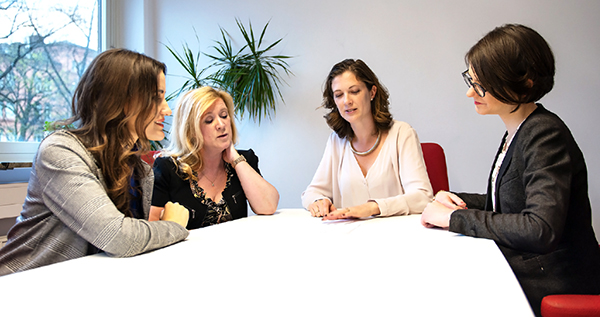 Fenix offers local funeral services in all 55 districts of Greater Manchester.
Direct cremation
Service at crematorium
Graveside burial
Bespoke burial package
Extra Requests
Whatever you're organising - a traditional funeral or non-traditional funeral, in a religious or civil location, with a cremation or a classic burial - our caring team can help. We offer support, advice, and comprehensive cost breakdowns to you for free, so that you will get the suitable funeral package for you and your loved ones', which frees you from any unwanted costs or delays.
At Fenix in Manchester, you can make bookings in whatever way suits you; by phoning us, meeting us in person, or using this website. And if you're organising on behalf of a group, we'll help by hosting your group's meetings, so that everyone in the team can contribute.
At Fenix, we're able to help with any legal steps (including estates and wills), while we're handling all funeral arrangements. If you're planning an event like this for the first time, it can seem like a lot of pressure. Rest assured, we'll take any weight off your shoulders. Our advisors are always ready to answer your questions, and your interests will always be protected – this means no complicated fees or surprises down the line.
Though most funerals will follow a traditional order of events, you're always welcome to do something different. Whether you want a one-of-a-kind flower arrangement at the funeral ceremony, a particular musical component to be organised, or a unique decoration to be designed - just ask, and we'll assist. At Fenix in Manchester, every single detail matters, as we are committed to making this ceremony special in a way that means something to you.
Funeral Homes in Greater Manchester