Fenix Funeral Directors in Wigan
Trusted and affordable – from £ 995
Wigan
Contact us today
Our experienced team is ready to help you



Our funeral homes in Wigan
Welcome to Fenix Funeral Directors in Wigan. Fenix Funerals started in 2014 with the aim of simplifying all funeral arrangements, by helping you choose each detail according to your own fixed budget, and from the ease of your own home.
We know how challenging it is to go through a loss, so we've designed the most stress-free funeral planning system – because you deserve to say goodbye with peace of mind.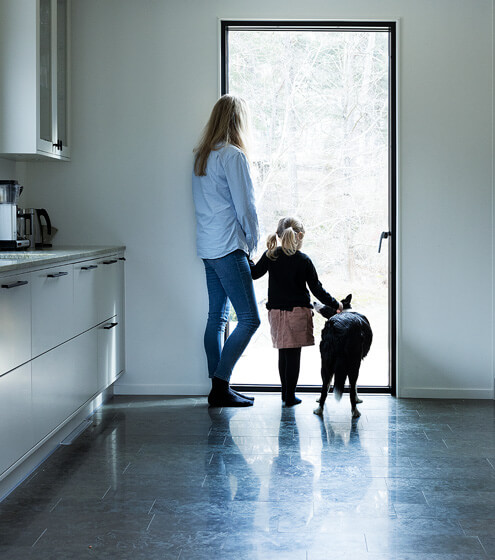 Planning a funeral in Wigan
Whether you have cremation or burial in mind, to be accompanied by a civil or religious funeral ceremony, in a chapel, or a more secular setting - we'll tailor our offering to meet your needs. Our advisors are here to give you free advice and recommendations, along with various fixed-rate deals, because we want you to get the correct funeral plan for your circumstances, without extra costs or admin.
At Fenix in Wigan, your arrangements can be made with us face-to-face, or via a phone call, or on this website – go with what suits you. And if you're part of an organising-committee, we'd be happy to create a group forum so that everybody in your team can get involved.
At Fenix, we're also here to assist you with the legal challenges (including estates and wills), whilst we arrange the funeral. You may be doing something like this for the first time, so it might feel overwhelming – but rest assured, we'll make each decision as simple as possible for you. Our caring team is here to provide you and your family with the support you need in this time, by reducing your costs and admin wherever possible.
Honouring special wishes
While most funeral ceremonies follow set traditions, they don't always have to. If you have unique touches to add to the occasion, such as creating a photographic collage, or any kind of special decorations placed meaningfully in the service – just ask, we'll assist. At Fenix in Wigan, we have years of experience catering for every type of unique wish, and we will do whatever we can to honour this day in your special way.

When you contact us at Fenix Funeral in Wigan, you never have to worry about being treated like a "customer". For us, you are a fellow human being who needs support and help in a difficult time. You always get a personal adviser who is by your side through out the process.