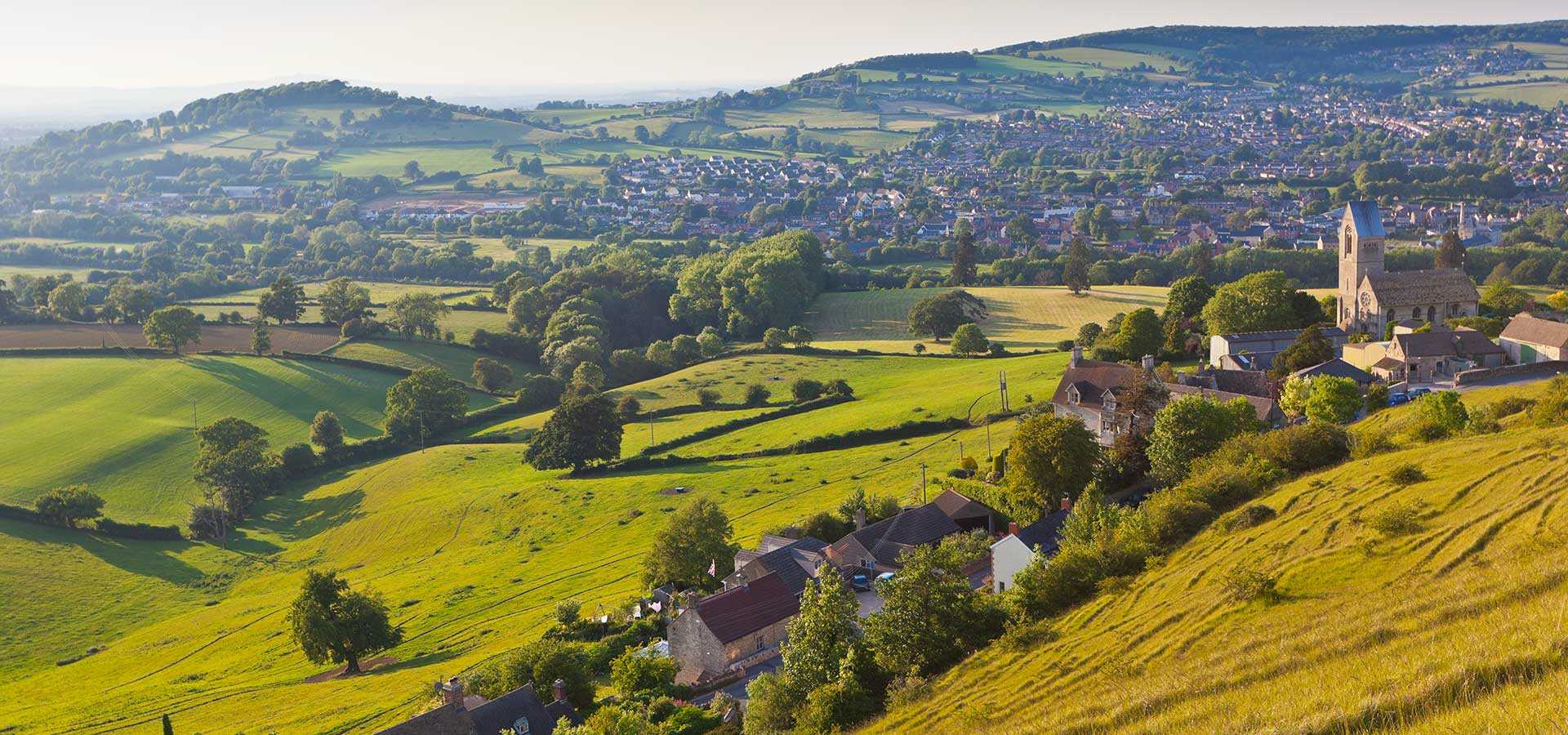 Fenix ​​Funeral Directors in Levenshulme
Trusted and affordable – from £ 995
Our funeral homes in Levenshulme
Fenix Funeral Directors have helped our Levenshulme families from along Stockport Road to the many bustling new neighbourhoods plan meaningful and personal funerals. We believe that the duty of a funeral director is first and foremost to the people they serve.
​​We pride ourselves on delivering a service that is compassionate, professional and faultless. We're not just another co-op or high street chain funeral home; we're an independent group of caring individuals that want to make a difference during a difficult time.
Contact us at any time via the web or phone to set up an appointment. We'd love to help you.
Please let your funeral director know if we can add any special touches to the funeral on the day. Including a note in the coffin, adding special floral arrangements or a particular song can make the day meaningful as you prepare to say goodbye. We'd love to help you celebrate and honour the life you have lost.
When you contact us at Fenix Funeral in Levenshulme, you never have to worry about being treated like a "customer". For us, you are a fellow human being who needs support and help in a difficult time. You always get a personal adviser who is by your side through out the process.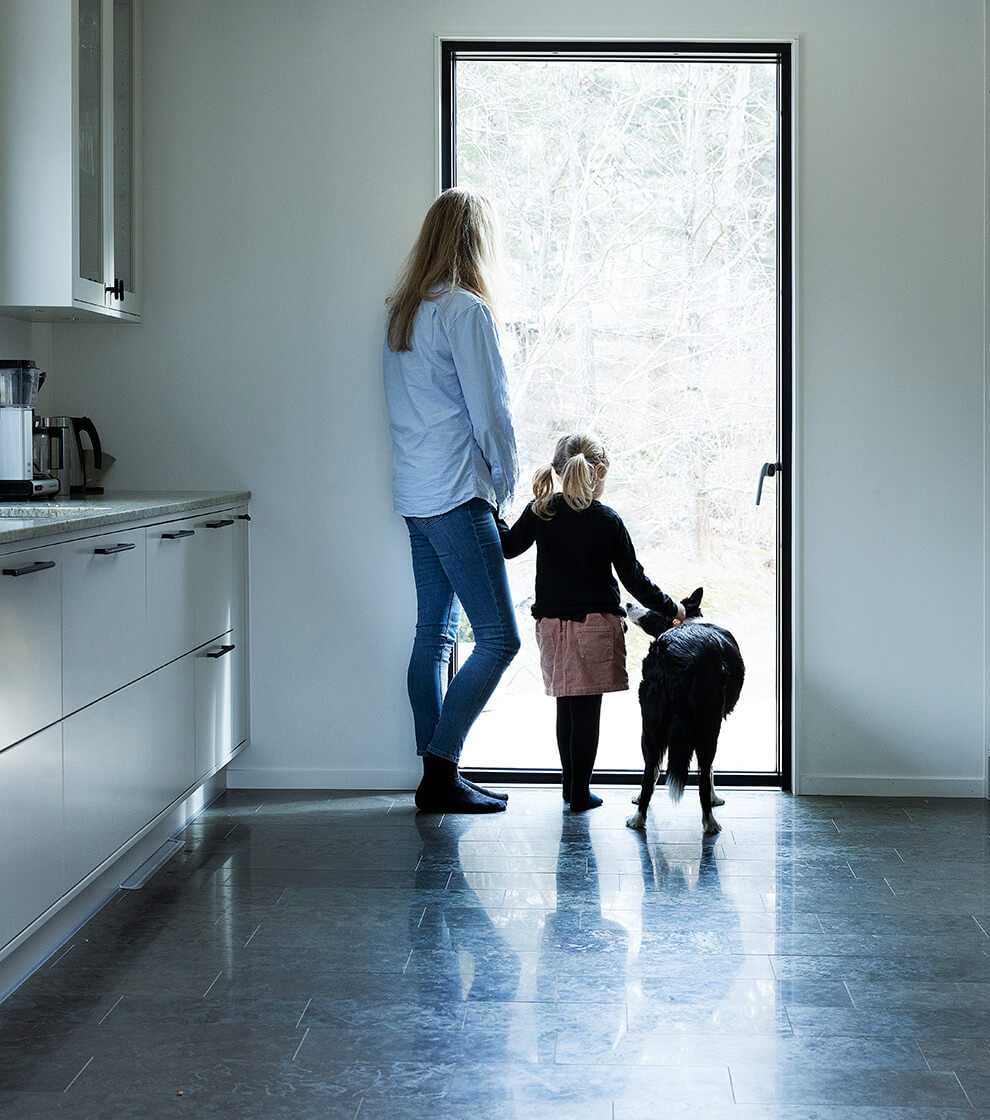 Planning a funeral in Levenshulme
Even a simple funeral requires many days of planning and careful coordination. Let a funeral director from Fenix Funeral Directors take on the difficult organisational role while you focus on your healing and recovery during this time.
We will take care of the logistics and plan all aspects of the funeral service, including venue hire, officiants, and catering. No task is too big or too small for us to handle. Our primary duty is to support your family when they need us the most.
Funeral services are held regularly at the Levenshulme Baptist Church in Elmsworth Avenue, the Levenshulme Methodist Church or St Peter Church of England, known for its lovely garden. Families that prefer a chapel service may make use of the Levenshulme Inspire Chapel in Stockport Road. Fenix Funeral Directors will arrange the venue hire, funeral service and transport from the funeral home to the church for the deceased.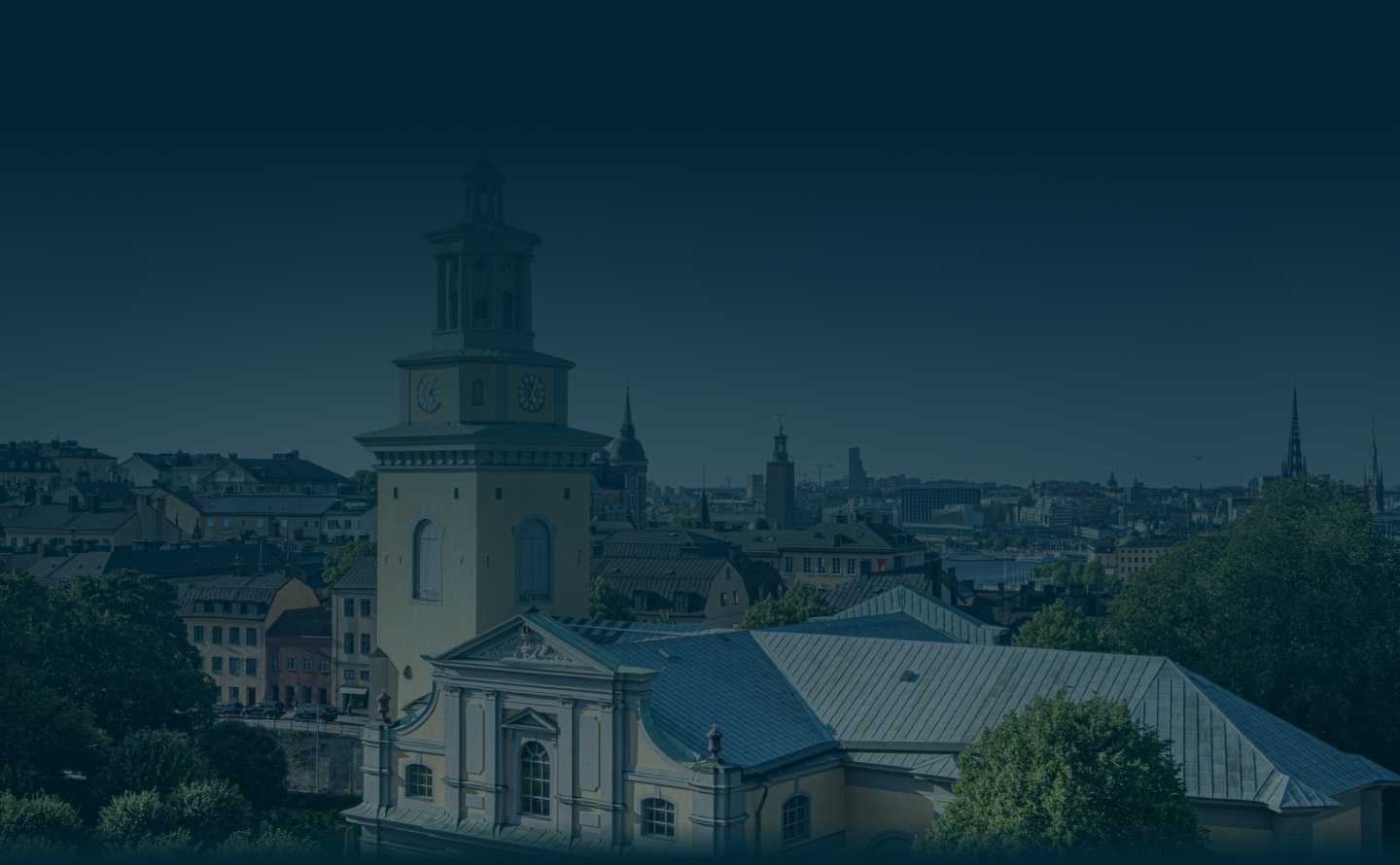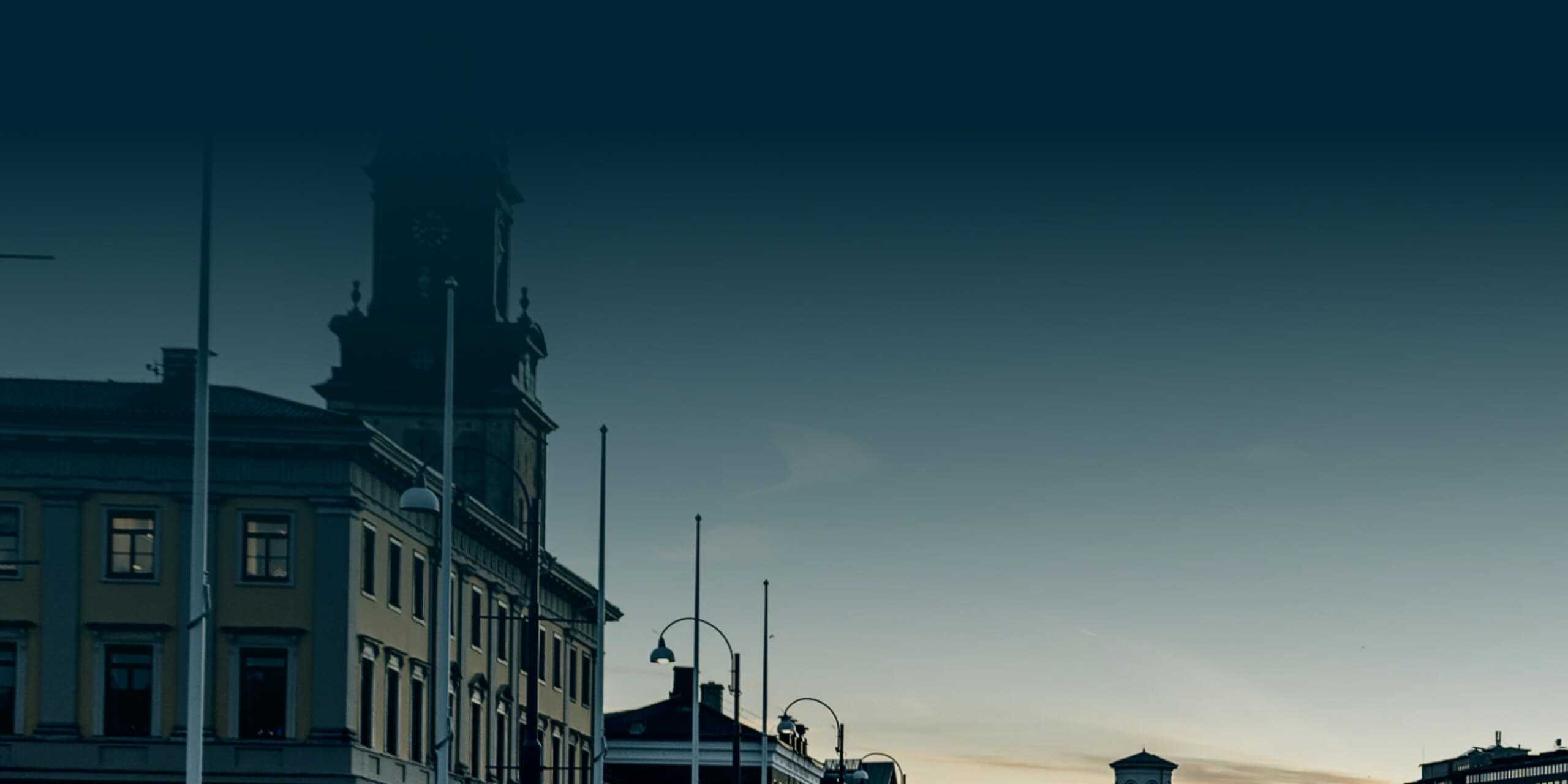 Our reviews
We are proud to help create memorable moments for our customers, here is what they have to say..