Fenix Funeral Directors in Heywood
Trusted and affordable – from £ 995
Heywood
Contact us today
Our experienced team is ready to help you



Our funeral homes in Heywood
Whether you choose a full funeral service, direct cremation or woodland burial, speak to Fenix Funeral Directors. We can help you arrange a funeral anywhere in Heywood, including one of the many fine churches in York or Bethel Street. We have strong links with the community, and we can offer our assistance to you if you are looking for a funeral director.
Fenix Funeral Directors. We also offer competitive pre-paid funeral plans for families that want to plan for their funeral costs. Visit our website and make an appointment on the enquiry form. Alternatively, phone us, and we can set a time to meet.
Tell us about your ideas and what you would like to add to the order of service. Think about including hymns, poems, readings, photographs or mementoes that commemorate the life of the person who has died. We want to create a meaningful farewell for you and your family. Contact us at any time if we can add any special tributes to honour your loved one during the funeral.
When you contact us at Fenix Funeral in Heywood, you never have to worry about being treated like a "customer". For us, you are a fellow human being who needs support and help in a difficult time. You always get a personal adviser who is by your side through out the process.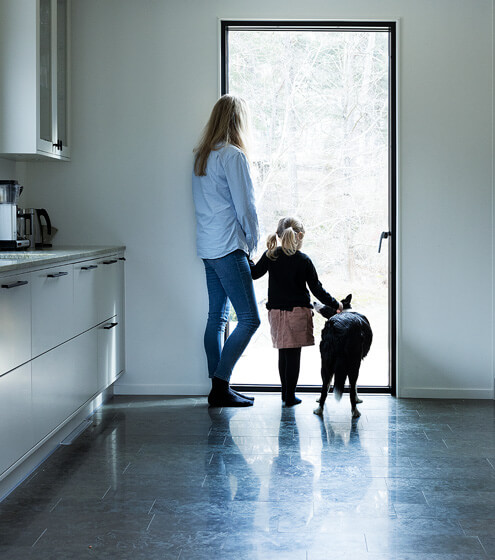 Planning a funeral in Heywood
Funeral services are not easy to plan. Let Fenix Funeral Directors take care of all the funeral arrangements, including transport of the coffin from the funeral home, floral tributes and catering, administration at the registered office and any other funeral requests you may have. We know that taking the first step in planning even a simple funeral can be overwhelming. But we work alongside you, helping you decide, offering advice and supervising the funeral day. Contact us to discuss funeral arrangements or ask about buying a pre-paid funeral plan for yourself or a loved one.
Meetings by appointment only
We are experts at supporting families to make funeral arrangements, as well as other legal and practical arrangements, online and over the telephone.
However, many of our customers value meeting in person. We can come to you, or meet at one of our private meeting rooms.
Please note that
you must always book an appointment in advance
. You can easily book an appointment by calling us or sending an e-mail.