Fenix Funeral Directors in Spinningfields
Trusted and affordable – from £ 995
The Hacienda 21 Albion Street Manchester, Spinningfields
(By appointment only)
Contact us today
Our experienced team is ready to help you
Our funeral homes in Spinningfields
Spinningfields is a cultural hub, financial centre, and the home of a wide range of people from different beliefs, cultures and backgrounds. Therefore, when it comes to dealing with loss and arranging a funeral, no one option works for all. Fenix Funeral Directors in Spinningfields understands the funeral industry and helps you with all of your funeral arrangements ensuring that they are within your budget. Our dedicated team works with you to create a memorable funeral for your loved one. Whether you choose to host a traditional religious funeral service or a non-religious funeral, our funeral directors give honest advice and personal service.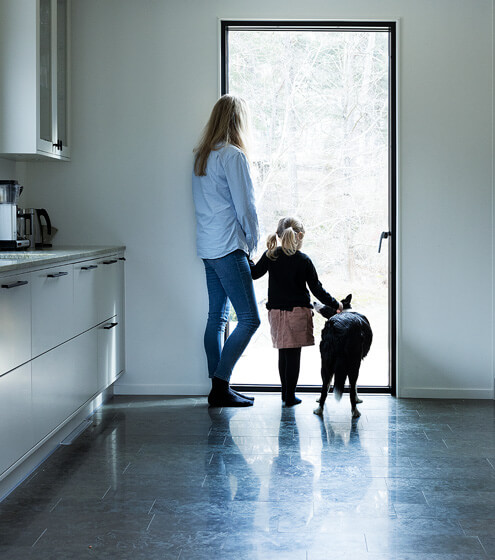 Planning a funeral in Spinningfields
Planning a funeral in the local community of Spinningfields is what we are good at. Our funeral directors offer different packages and their prices are fully transparent with no hidden third party fees. We understand that dealing with losing a loved one is tough, and therefore, we can help you and your family with all the funeral arrangements. Fenix Funeral Directors in Spinningfields is an independent family-owned business that has your best interests at heart.
Have a unique funeral service in Spinningfields
Creating tailored funerals is what we do. Personalising a funeral starts with including personal memories and individual tributes that celebrate the deceased's life. And don't worry, we are sensitive to your wishes and our funeral directors will help you put everything together. From the venue to the hearse to the flowers, we will discuss funeral arrangements and special requests with you beforehand.
When you contact us at Fenix Funeral in
Spinningfields
, you never have to worry about being treated like a "customer". For us, you are a fellow human being who needs support and help in a difficult time. You always get a personal adviser who is by your side through out the process.
Funeral directors in your area