Fenix Funeral Directors in Blackburn
Trusted and affordable – from £ 995
10 Sudell Cross Blackburn Lancs, Blackburn
(By appointment only)
Contact us today
Our experienced team is ready to help you



Our funeral homes in Blackburn
Welcome to Fenix Funeral Directors in Blackburn. Fenix Funerals began in 2014 with a singular mission - to improve your experience, by helping you to create a tailor-made funeral ceremony at an affordable and fixed rate, from the privacy of your home.
We know the challenge of losing a loved one, and we have dedicated ourselves to making this process as smooth as possible - so that you can say goodbye with peace of mind.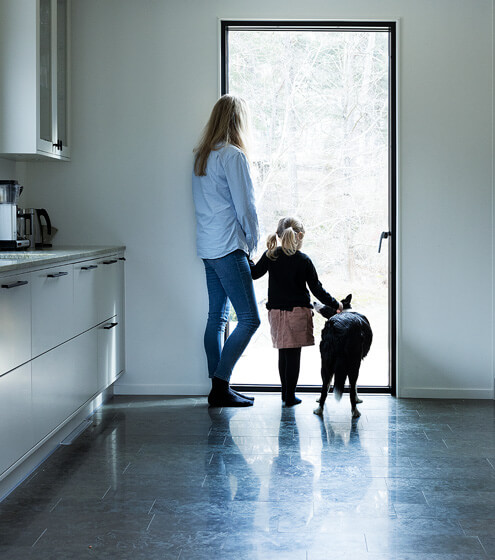 Planning a funeral in Blackburn
Whether you have chosen to go with cremation, or burial, along with a religious funeral ceremony or a civil ceremony, in a traditional setting or a non-traditional setting – either way, we're here to help. Our caring advisors will listen to your every request, and offer all you need, from free support, advice, and recommendations, to clear cost breakdowns. We want you to plan a funeral that is suitable for your exact situation, without stressing about hidden expenses.
At Fenix in Blackburn, you can call us, meet us in person, or use this website, to make bookings – use what works best for you. And if you're part of a funeral-planning group, we can help by hosting your group get-together, so that everyone feels involved.
At Fenix, we can assist with the legal stuff (including wills and estates), whilst we're organising the funeral ceremony. If you've never had to plan anything like this before, it may seem nerve-racking – but rest assured, we'll take the weight off your shoulders. Our caring advisors are here to answer your questions, and it's our loyal duty to keep you protected from any unwanted fees or surprises down the line.
Specific Requests
Whilst funerals often follow a traditional order of events, it's not always that way. Should you have any specific requests, such as a particular musical piece you'd like to have played at any moment, or a rare flower arrangement specially-made, or anything else – just say, and we'll follow. At Fenix in Blackburn, we know that there's importance in every detail, and we are committed to honouring this day according to your exact wishes.

When you contact us at Fenix Funeral in Blackburn, you never have to worry about being treated like a "customer". For us, you are a fellow human being who needs support and help in a difficult time. You always get a personal adviser who is by your side through out the process.