Fenix Funeral Directors in Birmingham
Trusted and affordable – from £ 995
Contact us today
Our experienced team is ready to help you



Funeral service near me
Fenix Funeral Directors in Birmingham are a funeral home that deliver excellent, compassionate service to the Birmingham community. We can organise the entire funeral service for your loved one on your behalf. We offer professional advice and caring support. Contact us to set up an appointment to discuss funeral arrangements or to find out about pre-paid funeral plans for you or your family. Appointments can be made 24 hours a day.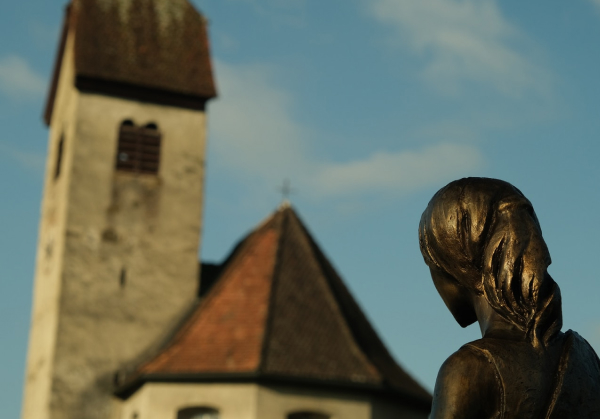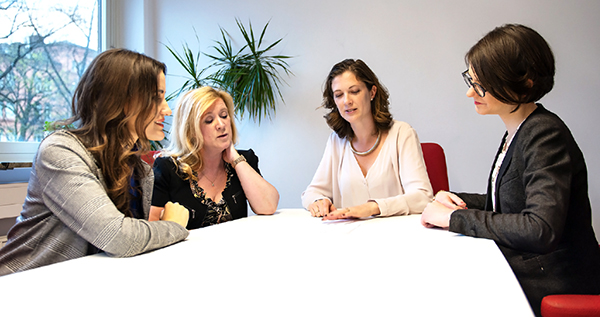 Fenix offers local funeral services in all 43 districts of Birmingham (West Midlands).
Direct cremation
Service at crematorium
Graveside burial
Bespoke burial package
Have a unique funeral service in Birmingham
Fenix Funeral Directors can arrange the entire service on your behalf. We prepare the body for the funeral, manage the coffin's transport, plan the funeral service with you, and arrange music, catering, and flowers. We book and liaise with the cemetery or crematorium for the interment. We help you decide whether to choose burial or cremation, a religious ceremony or a celebration of life for your loved one's funeral. We lead you through every aspect of the funeral, allowing you to focus on healing and reflection at this difficult time.
Let Fenix Funeral Directors in Birmingham know if you have any special requests for the funeral service. We will see your wishes carried out, as specified. Before we begin making the funeral arrangements, we like spending some time getting to know you and your loved one. We want to incorporate special touches reflecting their unique personality in the service. Tell us what you need and we will do the rest.
Funeral Homes in Birmingham (West Midlands)