Fenix Funeral Directors in Moseley
Trusted and affordable – from £ 995
95 Alcester Road Birmingham West Midlands, Moseley
(By appointment only)
Contact us today
Our experienced team is ready to help you



Our funeral homes in Moseley
If you want to plan a funeral in Moseley, let our specialists at Fenix Funeral Directors help you. With our expert local knowledge, compassionate personal advisors and years of experience, we will help you plan the perfect tribute for your loved one.
Would you like to play a piece of music during the service? Perhaps you have some ideas for special decorations or floral tributes? Whatever you want to arrange, please contact Fenix Funeral Directors in Moseley to discuss your plans, and we will help you.
When you contact us at Fenix Funeral in Moseley, you never have to worry about being treated like a "customer". For us, you are a fellow human being who needs support and help in a difficult time. You always get a personal adviser who is by your side through out the process.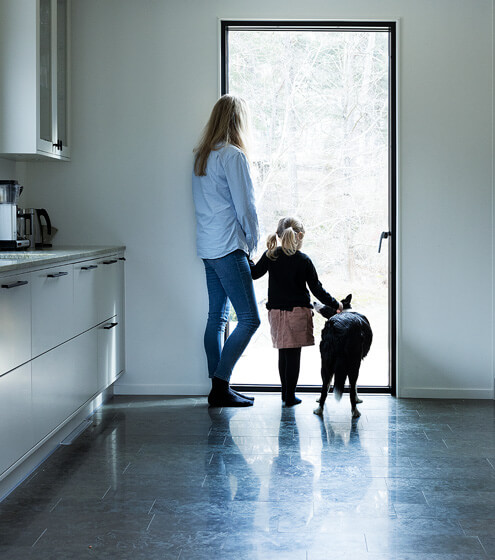 Planning a funeral in Moseley
While planning a funeral can be difficult, we are here to help you at Fenix Funeral Directors in Moseley. You can make all the arrangements over the phone if you would like, or you can visit a funeral home to speak to one of our personal advisors. We will assist you with your plans in whichever way suits you best.
Whether you would like to plan a non-religious funeral, traditional funeral or something else, we will help you with the entire process. Our fees are always transparent, meaning there will be no hidden costs or fees. At Fenix Funeral Directors in Moseley, our aim is that you can turn up on the day with complete peace of mind knowing that we have taken care of everything.
Meetings by appointment only
We are experts at supporting families to make funeral arrangements, as well as other legal and practical arrangements, online and over the telephone.
However, many of our customers value meeting in person. We can come to you, or meet at one of our private meeting rooms.
Please note that
you must always book an appointment in advance
. You can easily book an appointment by calling us or sending an e-mail.