Fenix Funeral Directors in Erdington
Trusted and affordable – from £ 995
Unit 3, Queens Court Birmingham West Midlands, Erdington
(By appointment only)
Contact us today
Our experienced team is ready to help you



Our funeral homes in Erdington
Planning a funeral in the Birmingham suburb of Erdington can be daunting, and when it comes to funeral arrangements, it is always much easier to use a local funeral director. Losing a loved one is one of the most difficult things you will ever have to deal with, and that is why we recommend that you hand all the funeral plans over to Fenix Funeral Directors in Erdington. We are an independent family-owned funeral home with local experience and knowledge of Erdington, Birmingham. We offer simple, flexible and affordable funeral packages starting at £995. The cost and explanation of our various funeral plans and coffins are on our website. We can help you arrange the funeral in Erdington Birmingham because we know that area, and our dedicated team understand the funeral industry inside-out. No matter your religion, ethnic group, culture or tradition, we can manage and oversee the funeral arrangements. Fenix Funeral Directors in Erdington aim to learn more about your family to serve the deceased's last wishes. We want to give your loved one a memorable send-off and help you through this anxious and exhausting time.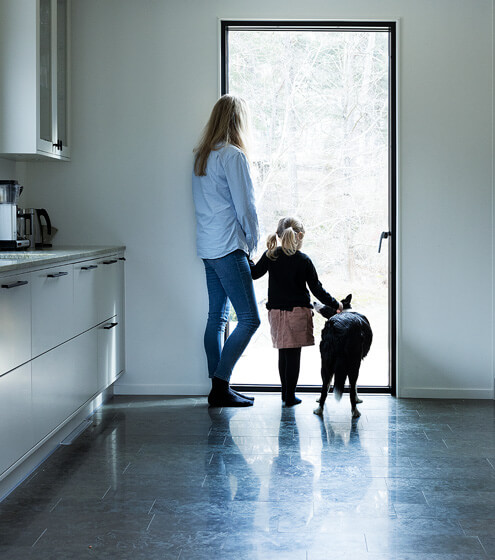 Planning a funeral in Erdington
Appointing a Fenix Funeral Director as your funeral partner will save you much trouble at this difficult time. We can get all the legal matters addressed and the funeral details sorted, our charges are always transparent, and we offer a professional service. Hence, you never have to worry about third-party costs creeping into our funeral services after the funeral is over. Our funeral directors can assist with all the planning. You choose a meaningful funeral for your beloved, whether a traditional religious ceremony or a civil funeral service. Our local funeral directors will use their local knowledge to assist you the best they can. We are a funeral home in your local community, Erdington, and therefore, you can trust us to deliver what you have described. Contact Fenix Funeral Directors to learn more about collection and care of the deceased, coffins, burial, cremation and third-party costs. Nothing is too much trouble.
Have a unique funeral service in Erdington
To many families, a funeral service is a memorable occasion reminiscent of the deceased. When you celebrate the life of a loved one, bring in personal touches to the funeral to remind you of the part they played in your life. It is a touching way to pay your respects to someone special. These types of requests are often overlooked and can significantly impact how you and your family grieve. Speak to a Fenix funeral director in Erdington about what you have in mind for the deceased's funeral plans. Whether you want to have the event at a unique venue or place flowers from your garden on the coffin, rest assured that our team can organise it.
When you contact us at Fenix Funeral in
Erdington
, you never have to worry about being treated like a "customer". For us, you are a fellow human being who needs support and help in a difficult time. You always get a personal adviser who is by your side through out the process.