Fenix Funeral Directors in Hodge Hill
Trusted and affordable – from £ 995
Hodge Hill
Contact us today
Our experienced team is ready to help you



Our funeral homes in Hodge Hill
Wherever you are based in Hodge Hill, our experienced funeral directors can arrange a funeral for you. At Fenix Funeral Directors, we provide a professional service, and take care of all the planning so that the process goes smoothly. We sympathise that it is a difficult time for you and your family and we can relieve you of these arrangements.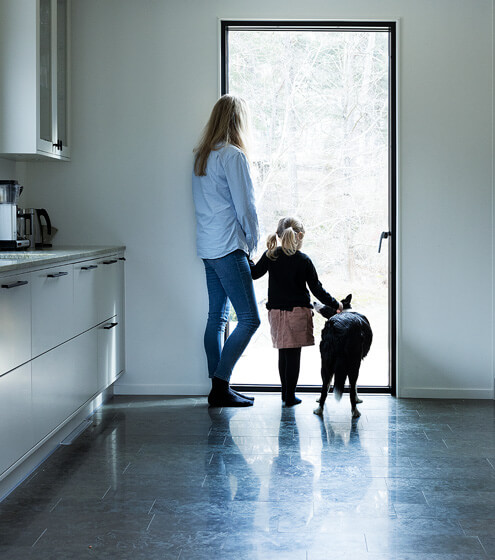 Planning a funeral in Hodge Hill
Fenix Funeral Directors are available to help you with funeral plans in Hodge Hill. It may suit you to give us all the details over the phone, or perhaps you would prefer to speak to a funeral director in person. We provide a flexible service, and we are here to assist you no matter what you request and want at the funeral.
Our team can relieve you of your concerns. We advise on your choice of coffin and the various funeral options from an inexpensive memorial and direct cremation to a fully bespoke funeral.
If you want to plan a Muslim burial, Buddhist funeral or any other kind of funeral, we can help you. Please phone or email us, and we will call you to discuss your options. We can take care of all the details and organise the funeral giving you complete peace of mind.
Have a unique funeral service in Hodge Hill
We all have special requests for the funerals of loved ones, and our funeral directors can organise these. From a pastoral service to a unique floral arrangement or decorations, we have a network of funeral suppliers and can assist with all of your requests.
When you contact us at Fenix Funeral in
Hodge Hill
, you never have to worry about being treated like a "customer". For us, you are a fellow human being who needs support and help in a difficult time. You always get a personal adviser who is by your side through out the process.