Fenix Funeral Directors in Edgbaston
Trusted and affordable – from £ 995
Edgbaston
Contact us today
Our experienced team is ready to help you



Our funeral homes in Edgbaston
We welcome you to Fenix Funeral Directors in Edgbaston, a beautiful suburb of Birmingham. If you reside in this communal village, we look forward to working with you. Our funeral directors are committed to delivering the funeral service that you envision.
We prepare you with everything you need at every step of the funeral planning process, so all you have to worry about is saying goodbye to your loved one. With a deep understanding of how challenging periods of loss can be, we will do everything to help you through this difficult time.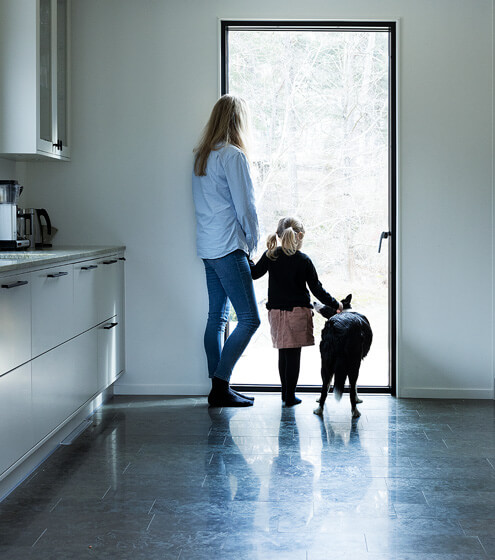 Planning a funeral in Edgbaston
Each person is unique, and it's important to honour this at their funeral. When planning a loved one's funeral, Fenix Funeral Directors in Edgbaston will help you decide which service is best. We can visit your own home to help you plan a direct cremation, vibrant celebration, or any other type of service you envision.
Our caring and compassionate team are dedicated to assisting local families in the Edgbaston area, ensuring that they can focus on simply giving the farewell they want to. As one of the leading funeral homes, Fenix Funeral Directors are here to take the stress out of the funeral planning process.
Have a unique funeral service in Edgbaston
Every funeral needs to hold special sentiment in memory of the person who is no longer with us. It is the thoughtful touches of funeral details that make the service memorable.
We understand just how important they are as an independent family funeral home. That's why we will fulfil all of your requirements, whether you have a unique floral tribute in mind or something particular for the service. From woodla

When you contact us at Fenix Funeral in Edgbaston, you never have to worry about being treated like a "customer". For us, you are a fellow human being who needs support and help in a difficult time. You always get a personal adviser who is by your side through out the process.